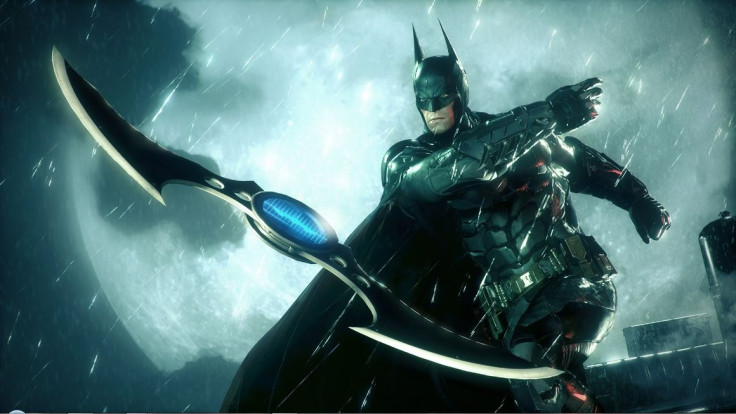 Batman: Arkham Knight has been delayed (again) and will now release worldwide on 23 June.
The new release date was announced on the game's official Twitter account, and marks a three-week delay from the previously-announced launch date of 2 June.
We are pleased to announce our new release date - Batman: Arkham Knight will officially launch worldwide on 06.23.15 pic.twitter.com/3XEBhghpK6

— Batman Arkham (@BatmanArkham) March 23, 2015
The game was previously scheduled for a Fall 2014 release, before being delayed to 2 June, 2015.
"We're a developer that hates to make any compromises, so we are sorry to say this means it's going to be just a little bit longer until you can play the epic conclusion to the Arkham trilogy," said game director Sefton Hill (via Batman-News). "As a reward for your patience and understanding, and to make the wait even more unbearable, we are pleased to whet your appetite with a new gameplay video."
However Warner Bros and Rocksteady Studios have released a new gameplay video to make up for the delay.
The new video, which you can see below, shows seven minutes of gameplay from the upcoming title, and sees the Caped Crusader pursuing an armoured vehicle with suspicious links to Scarecrow, reports IGN.