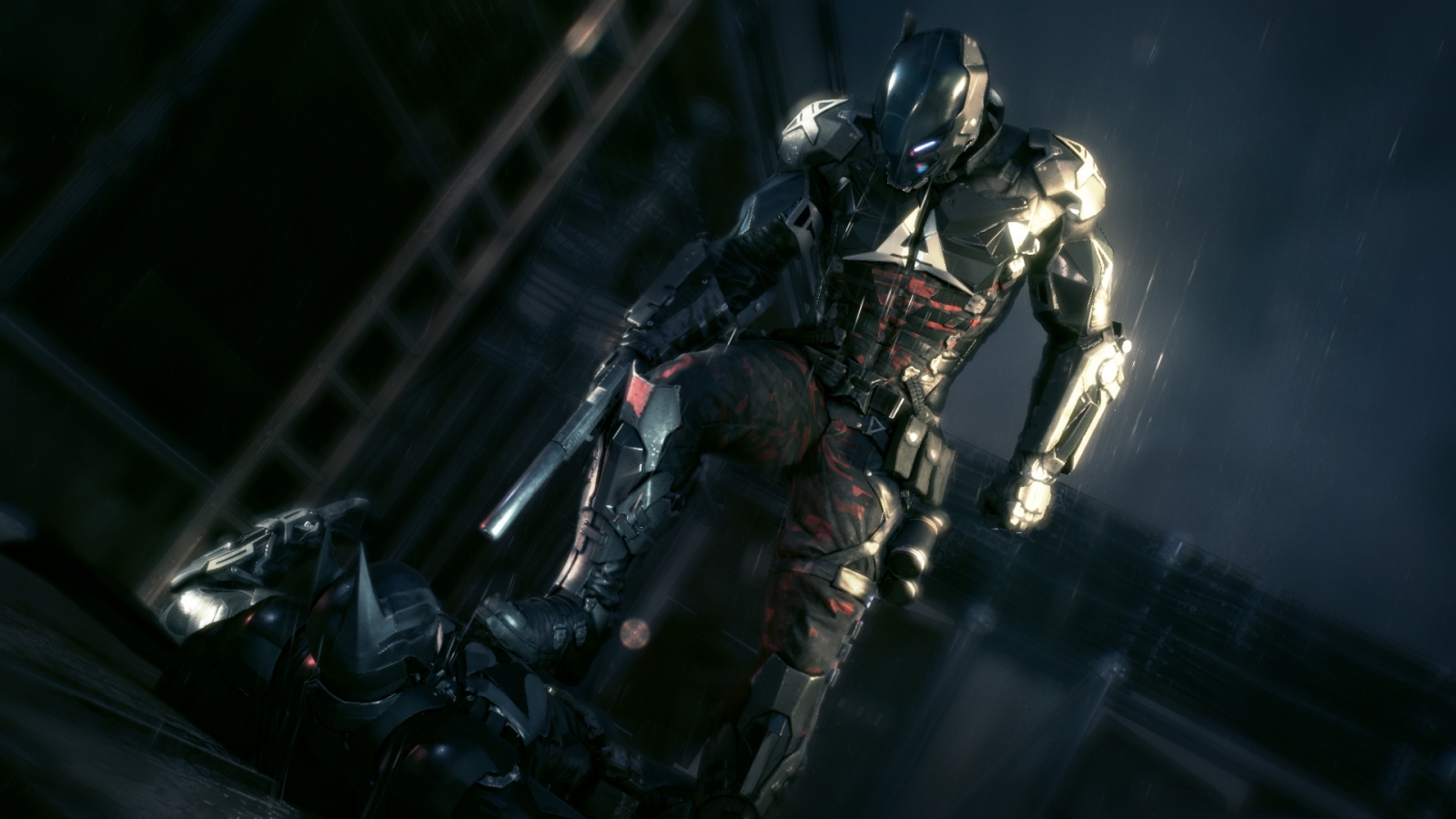 A leaked email has suggested that a fix for the PC version of Batman: Arkham Knight may be at least a few months away. The memo sent to Australian staff working for the EB Games retail chain says the game won't be fixed until "spring" which arrives Down Under in a couple of months.
The email, attained by Kotaku Australia, reads: "As previously advised we have stopped sales of Batman: Arkham Knight PC while Warner and Rocksteady work on addressing performance issues with the game.
"The latest information from Warner is that the updates won't be available until spring. Due to this we have made the difficult decision to recall all PC stock from stores to return to the vendor until an acceptable solution is released."
Batman: Arkham Knight was released on PS4, Xbox One and PC on 23 June. The console versions performed fine but the PC version was a mess, suffering from unprecedented performance issues – many of which were not remedied in developer Rocksteady Studios' first small patch.
On 24 June Warner Bros suspended sales of the PC version in order to fix it. It proved to be the first real test of Steam's recently-launched refund system and forced fellow online retailer Green Man Gaming to implement its own refund for the first time on such a scale.
Meanwhile, despite the state of the PC version, Warner Bros and Rocksteady are ramping up to the release of their first piece of story DLC for the game.
For all the latest video game news follow us on Twitter @IBTGamesUK.