Playing Tribute: Honouring Nintendo's Satoru Iwata the only way I know how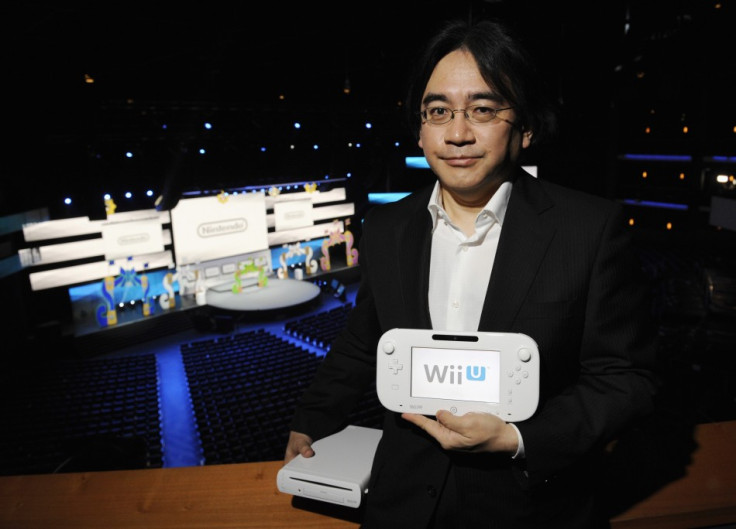 Tonight I played video games. On the day the world found out about the passing of Nintendo president Satoru Iwata, after all the touching tributes, loving anecdotes and mournful goodbyes there was only ever going to be one thing left to do.
At this point there's little sense in reiterating the extent of Mr Iwata's influence on Nintendo and the medium as a whole. He innovated despite substantial risk, he championed creativity when cashing in may have proved more prudent and he cut his own salary when business was in decline.
He was a trustworthy and charming figure who spoke freely and honestly in an industry drowning in pre-mediated attempts at the perfect sound bite. His presence on stage during press conferences and in front of camera during Nintendo Direct online broadcasts was one of unfiltered, infectious fun.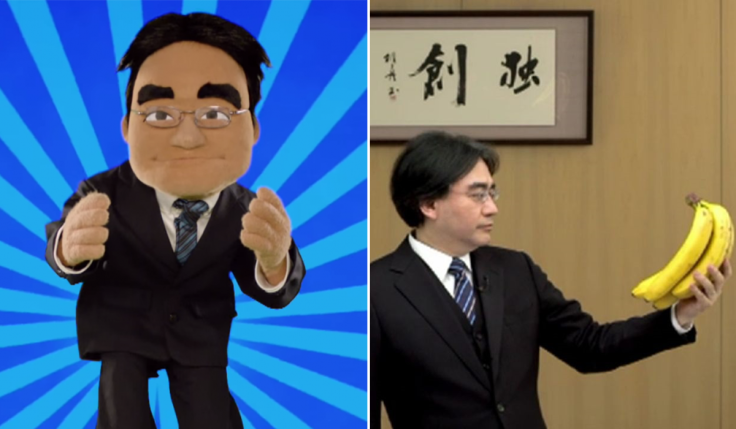 Mr Iwata always seemed like a warm, charming and inherently trustworthy man, and the kind words of those lucky enough to meet him support the notion that his demeanour in the public eye was never an act. I'm certainly not the first person to say it, but Satoru Iwata was the personification of Nintendo. He completely understood and embodied the joy that pervades the video game pastime.
This week will be one of mourning for all who play video games and cherish Mr Iwata's legacy. However the sadness such tragic news brings will never outweigh the happiness that makes our hearts ache in the first place, and that heals us in times of sorrow.
During times of sadness in my life - be it a more personal loss or one of life's many cruel turns – games, alongside the kind words and company of friends and family, have always been there. Everyone knows how best they heal, and over the years games have helped me to my feet in the same way music, long walks and trips to the movies can for others.
Games can be cathartic in the escapism and delight they offer, like a warm mug of hot chocolate on a cold and miserable day. They make us smile, and in the history of this business no games have brought smiles to faces more reliably than those of Nintendo.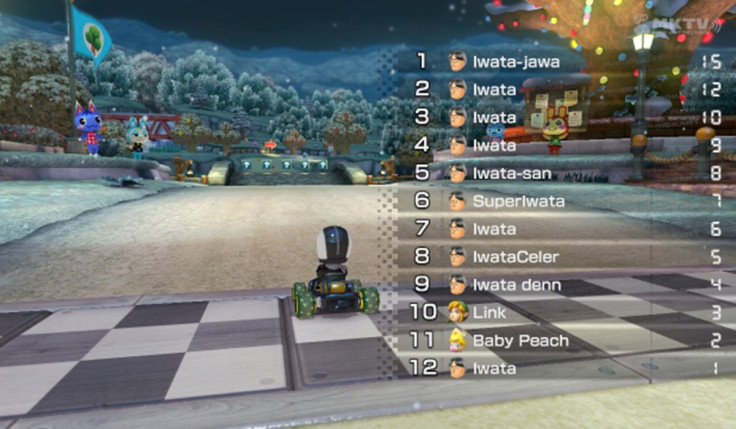 Tonight I played Mario Kart 8 and raced against a pack of Iwata Mii avatars. In honour of a man who participated in a cinematic, Matrix-like kung-fu battle against a fellow top executive to kick off an online "business" presentation, hosted another as a Jim Henson Muppet and readily starred at bananas for our own amusement – it was a sight apt in its innocent madness.
Mr Iwata's passing is tragic, but if nothing else the incredible life he led has borne the means to dry our tears. The games he made, those he oversaw and those yet to be made by the people he encouraged and inspired – they have spread joy for decades, and will do so for many more.
Satoru Iwata will live on in the smiles those games inspire.
© Copyright IBTimes 2023. All rights reserved.