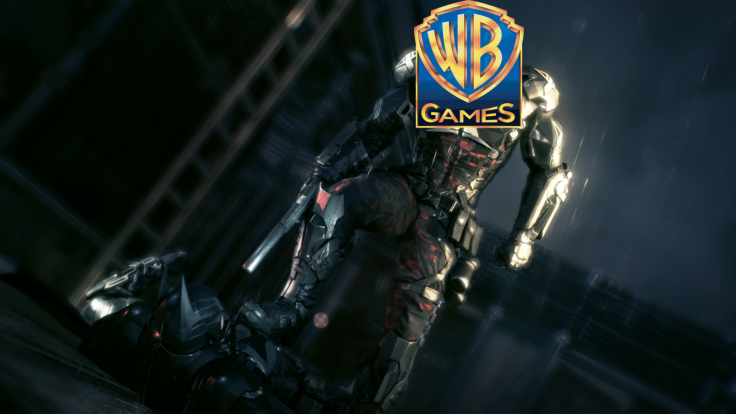 An improved version of Batman: Arkham Knight, which in June came under fire from PC users due to multiple glitches and performance issues, was released on 28 October. But even this version has incurred the wrath of users.
Consequently, Warner Bros is offering refunds to gamers not happy with Batman: Arkham Knight 2.0. Dissatisfied gamers who bought the game through Steam have till the end of 2015 to seek refunds. Gamers can also choose to return the full season pass along with the main game for a full refund.
The developers of Batman: Arkham Knight have hinted about releasing patches to gamers who prefer to retain the game and continue playing it irrespective of the glitches. Warner Bros has also hinted that some issues in the game cannot be fixed.
Multiple gamers have suggested that the processing of refunds itself suffers from some glitches. Valve recommends that such gamers submit their refunds again, after a while. Refund-related issues are said to have been addressed already.
It might be worth remembering that the PS4 and Xbox One editions of the Rocksteady Studios game have functioned free of issues since their release.
[Source: Steam Community].