Jim'll Fix It producer told staff not to leave children alone with Jimmy Savile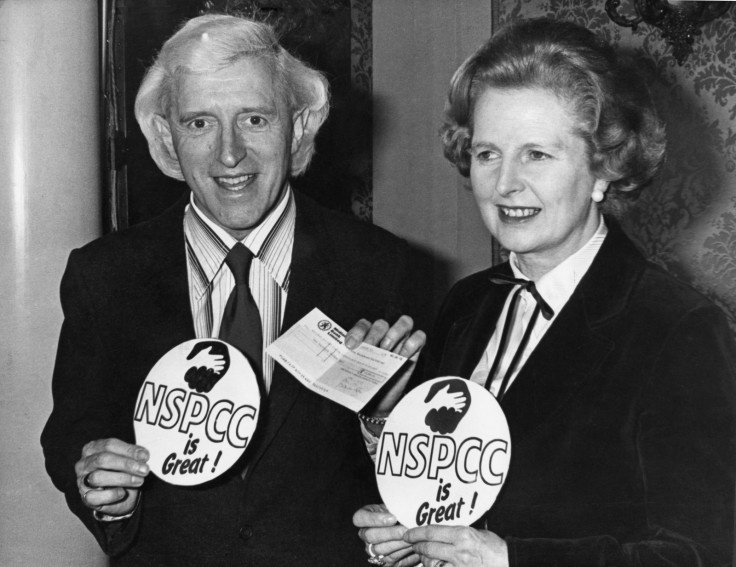 The man in charge of a long-running BBC show starring Jimmy Savile warned staff not to leave children alone in his company, he has admitted. Roger Ordish, who produced Jim'll Fix It for its 19-year run, insisted that this warning applied to any presenter and that he was not motivated by any specific concern that Savile would harm children.
In an interview with BBC Radio 4 Ordish said, "the advice was not based on a fear that 'something awful' might happen but a rule that children should always be chaperoned". He accepted, however, that Savile was an "unnerving" and "frightening" presence for youngsters.
This revelation comes in the wake of a report into Savile's long history of shocking abuse at the BBC, which discovered that at least 72 people were groomed and sexually abused by the presenter, mostly in the 1970s, and that several senior members of BBC staff were aware of the abuse going on.
Dame Janet Smith's inquiry found evidence that at least eight of Savile's victims were raped, including one girl who was just 10 years old. Dame Janet's report described Ordish as a "decent" and "honest" man, and concluded that he had not been aware of any of Savile's criminal conduct.
The inquiry found that another former BBC presenter, Stuart Hall, had also been a serial sexual predator, who groomed and abused at least 21 victims – eight of whom were under the age of 16. The BBC is said to have missed five clear chances to prevent Saville's and Hall's predations.
The BBC is said to have missed five clear chances to prevent Saville's and Hall's predatory activities.
Savile committed sexual assaults "whenever the opportunity arose", the report found, and that these assaults took place "in virtually every one of the BBC premises at which he worked", between 1959-2006. He died in 2011 at the age of 84, but his crimes only came to light after his death.
Hall was given a total of 60 months in prison on various charges, and was released in December last year after serving half his sentence.
© Copyright IBTimes 2023. All rights reserved.