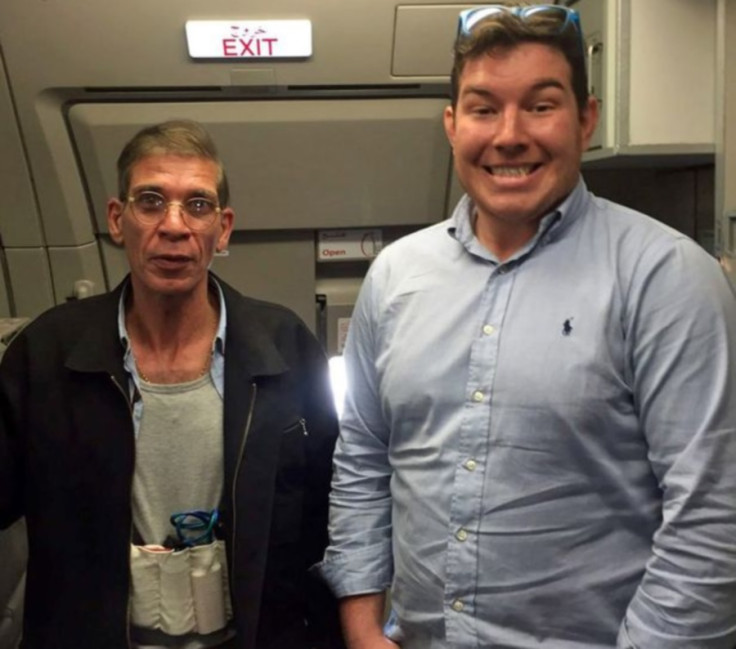 It appears as though anybody can be a celebrity if they really put their mind to it these days. Celebrity Big Brother bosses have reportedly lined up another potential 'star' to appear on this year's summer show – Ben Innes. While most of you might be uttering, "Who?" he's been in the limelight for a whole five minutes so you really should have recognised him by now.
Innes has been pipped as the latest newbie to join the Channel 5 series, presented by Emma Willis, and, if the name still doesn't seem familiar, the face will ring a few bells in a certain viral photograph. The 27-year-old became an internet sensation after posing with Egyptian ersatz hijacker Seif Eldin Mustafa who was thought to have bombs strapped to his waist.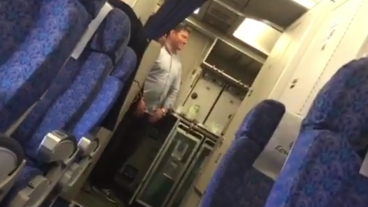 British citizen Innes posted the now infamous snap onto social media and described it as "the selfie of a lifetime". Mustafa forced the EgyptAir plane in which Innes was a passenger to land in Cyprus following his claim to be a suicide bomber. Innes claims he approached the potential terrorist during a tense stand-off – but the Egyptian's 'suicide belt' later turned to be fake and all on board were freed, with passengers seen nonchalantly strolling off the plane despite the terrifying incident.
Now CBB bosses want him to consider him as a possible personality in the house to widen the net of 'stars' who should appear on the show. As social media personalities continue to dominate the criteria of 'celebrity,' they are looking at internet sensations to add to the diverse mix of actors, musicians, models and reality stars.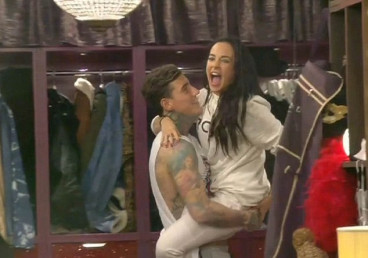 Discussing the viral photograph in an interview with Good Morning America, Innes explained: "I thought of several ways in which I could further interact with him, of which taking a selfie was one."
On asked if there was a method to his madness, he added: "Believe me, it was a very thought through process. I wanted him to understand I was a human, [that] I wasn't just a nameless, faceless victim - that I was a real living person.
"I wanted to get a better look at the device and at him. I needed to understand if he had other weapons and if there were any hijackers with him that I hadn't seen," he continued.
Some reports suggest that the incident was related to the hijacker's ex-wife who he hadn't seen in 24 years, while it has also been reported that he was asking for the release of political prisoners in Egypt. All flights to and from Cyprus were cancelled during the stand-off.