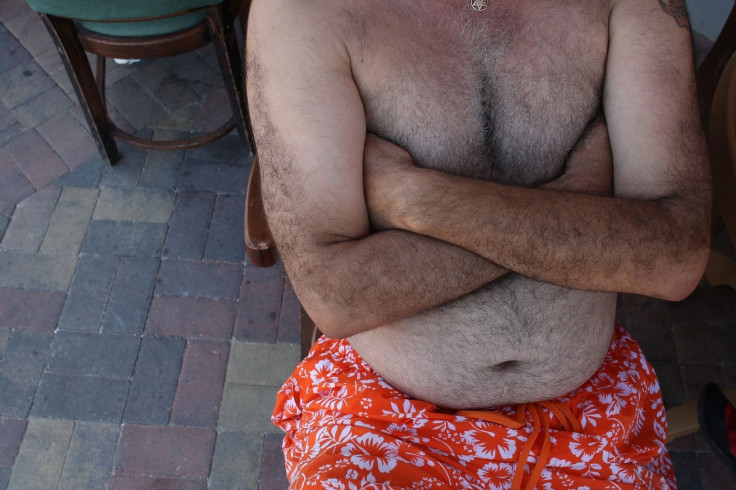 Berkeley city council in California is thinking about allowing women to go topless in public. It would require amending the city's nudity laws, which currently only allow men to do so. It is seen as a matter of gender equality, giving the women the same opportunity as men.
For many Berkeley activists, amending the law to including female nudity is a matter of equal rights. And council member Kriss Worthington agrees:"I just don't think Berkeley should be defining (that) women are not allowed and men are allowed." According to SF Gate, Worthington believes the current law objectifies women, and confuses transgender Berkeley residents as well.
His address to the city reads: "It is nonsensical and sexist that Berkeley criminalises the display of the female nipple while allowing the display of the male nipple." Breastfeeding is exempt from the interdiction as well. Worthington feels that as breastfeeding is allowed in public spaces, other women should be able to go topless if they want to.
"If a woman's nipples are fit to be seen by the most innocent and impressionable portion of the population, babies and toddlers, then it stands to reason that nipples are not inherently sexual and are fit to be seen by the rest of the population, if that woman so chooses," Worthington's recommendation continues.
Until 1994, complete nudity was allowed in the Californian city. However, the law changed when University of California student, Andrew Martinez, walked into a city council meeting sporting nothing else than his birthday suit.
Martinez was an activist and media favourite. He would roam the city streets in the nude, carrying a sign that read "I was born naked and so were you". However, in 1992, the university got tired of his antics and instituted a dress-code.
It resulted in Berkeley's "Naked Guy" being expelled from the university. He then placed rocks around the city's intersections so that "people would have weapons for when the revolution comes".
Full nudity then became a crime in Berkeley, with the exception of shirtless men. The proposition would only make it legal for women to be topless in the streets, not in any other public structures.