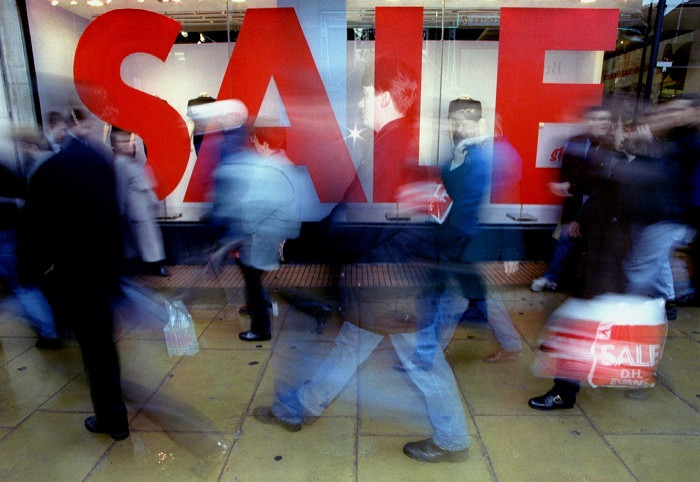 As flagship smartphones smash unashamedly through the £600 barrier, consumer focus is shifting more than ever to the lower leagues of the market. Where once sub-£200 handsets were to be avoided at all costs, now the budget sector is buzzing with a range of desirable options.
With Christmas fast approaching, here is IBTimes UK's guide to the best budget smartphones on sale today.
ZTE Kis 3 Max - £65 (exclusive to Virgin Mobile)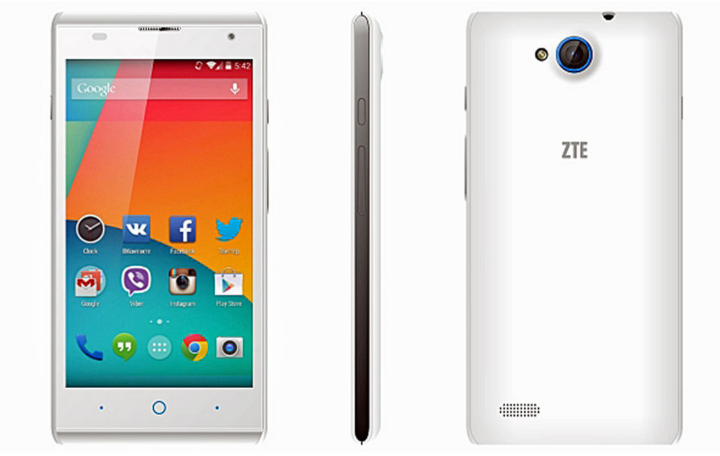 Starting with the cheapest phone on our list, the Kis 3 Max by ZTE still packs a decent mid-range punch, with a 4.5in screen, dual-core processor and 5MP camera. It runs Android 4.4 KitKat and its attractive chassis is 9mm thick.
There's a respectable 2MP camera on the front for self portraits and there's a microSD card slot to increase the admittedly small 4GB of storage by an additional 32GB.
Motorola Moto E - £90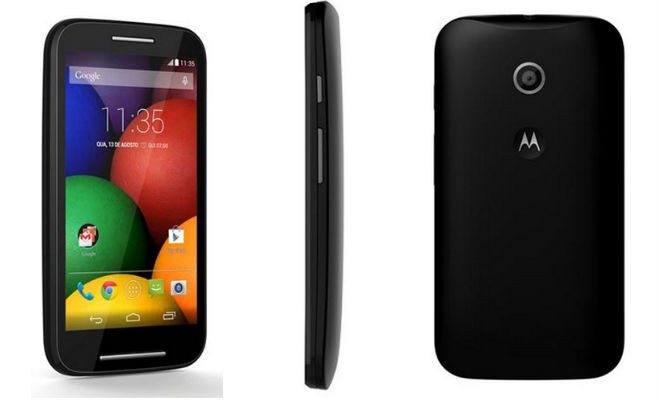 A good option from Motorola is the Moto E, which is designed similarly to their Moto G (discussed below), but has a 4.3in screen, a dual-core processor and a 5-megapixel (MP) camera. Running the same Android software as the G, the Moto E will also get a timely update to 5.0 Lollipop - not bad for a phone which costs just £90.
EE Kestrel - £100 (exclusive to EE)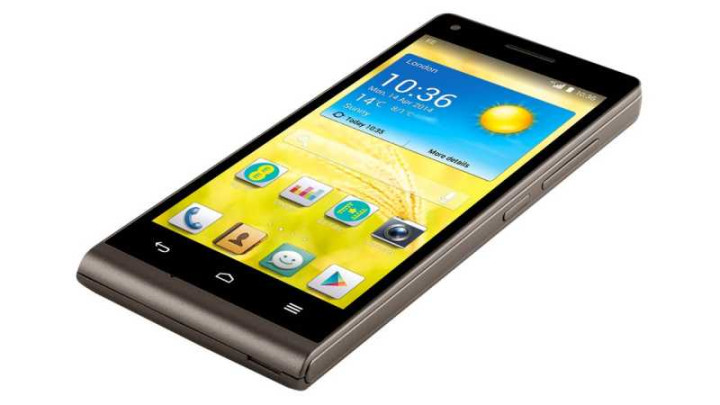 Although the Kestrel is exclusive to the EE network, we felt it was still welcome in our list of best budget handsets, because at £89.99 (plus a minimum £10 top-up), it's one of the cheapest 4G phones on the market.
The Kestrel has a 4.5in screen and at 7.9mm is surprisingly thin for a phone of this price. On the back there's a 5MP camera and the whole thing's powered by a quad-core processor with 1GB of RAM. Storage is just 8GB, but can be increased by 32GB via a microSD card slot.
Nokia Lumia 630 - £120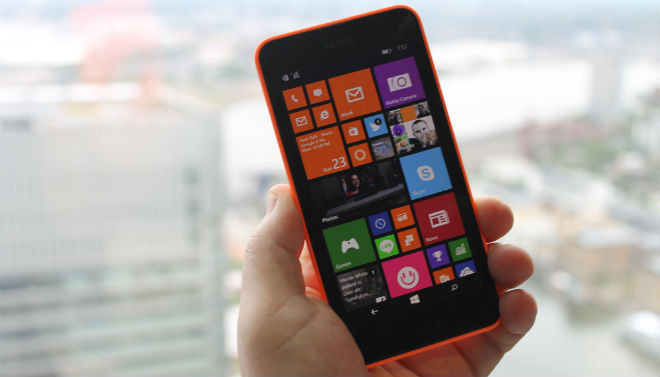 Featuring the same sturdy plastic body and retina-burning colour options as its far more expensive siblings, the Lumia 630 is a Windows Phone 8.1 handset with a 4.5in screen and a 5MP camera. It's available in bright green, bright orange and bright yellow, as well as black and white. Just 8GB of internal storage is less than some, but the microSD card slot accepts up to 128GB more.
Nokia Lumia 735 - £180
If your budget for a Lumia can stretch a little further then we recommend the 735, a handset with the same good looks the company is known for, but with an iPhone 6-matching 4.7in HD display.
Bridging the gap between budget and mid-range phones, the Lumia 735 has a 6.7MP rear camera with optics designed by Carl Zeiss, paired up with a massive 5MP front-facing camera. Inside there's a quad-core processor running Windows Phone 8.1 and 8GB of storage, which can be increased by up to 128GB.
Motorola Moto G (2014) - £140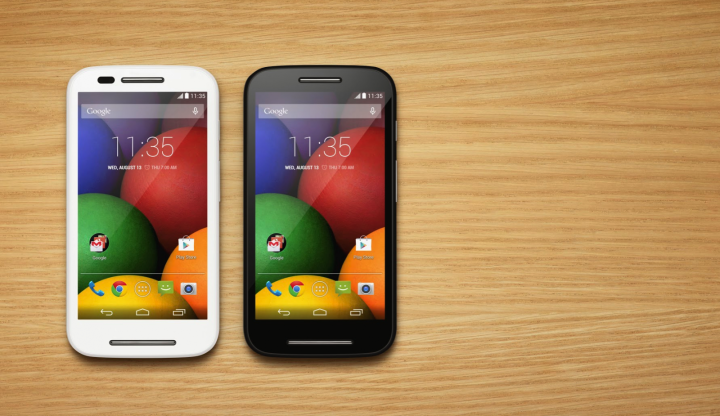 A 5in HD screen, quad-core processor and £140 price make the 2014 version of the Moto G an attractive proposition, but it's made all the more sweeter by an imminent update to Google's new Android 5.0 Lollipop operating system.
At the time of writing, Lollipop was winding its way to the Moto G before it had even arrived on Google's own Nexus handsets, putting the humble Motorola in pole position for those wanting the latest software.
Motorola Moto G 4G - £145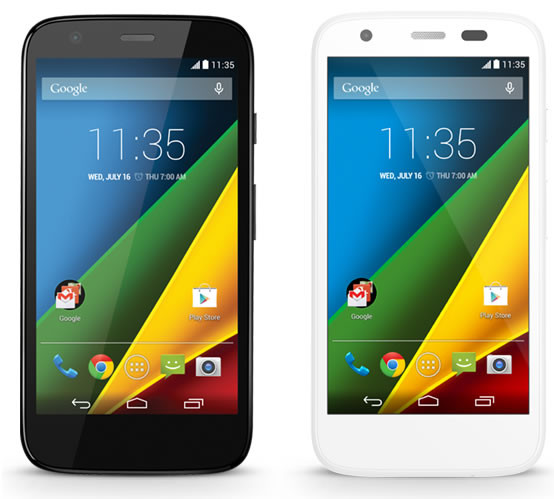 The third showing from Motorola, the Moto G 4G is actually based on 2013's model, but packs 4G, something the latest G curiously misses out on. Unlike the original Moto G, the 4G model has a microSD card slot to increase the 8GB of storage by up to 32GB.
There's a 4.5in HD screen, a 5MP rear camera and 8GB of storage, but the main attraction here is of course the 4G connectivity, which makes browsing the web and watching Netflix on the move a joy - just make sure you have plenty of data on your monthly allowance.
Asus Zenfone 5 - £150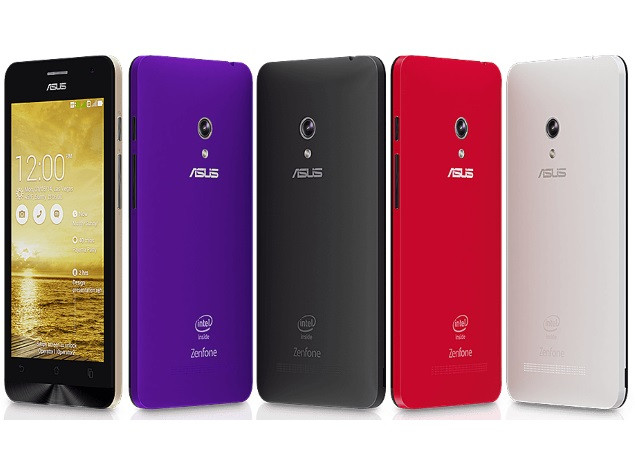 Falling between 4in and 6in versions of the same name, the Zenfone 5 has (unsurprisingly) a 5in HD screen, runs Android 4.4 KitKat, and flaunts a slim, attractive design. It's got an 8MP camera on the back, is powered by a snappy Intel Atom processor, and is available in black, white, red, gold and purple.
Huawei Ascend G6 - £150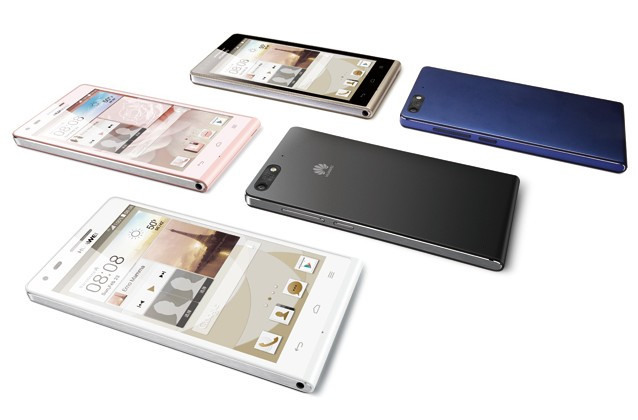 Another budget phone designed to look like its more expensive relatives, the Ascend G6 has a lot in common with the company's flagship P6 and P7. The G6 is just 7.5mm thick, weighs a mere 115g, and has a 4.5in display. As for software, the phone runs Android 4.3 Jelly Bean; this is by no means the newest offering of Google's operating system, but Huawei's Themes app means you can give the G6 a unique look and feel.
Sony Xperia M2 - £175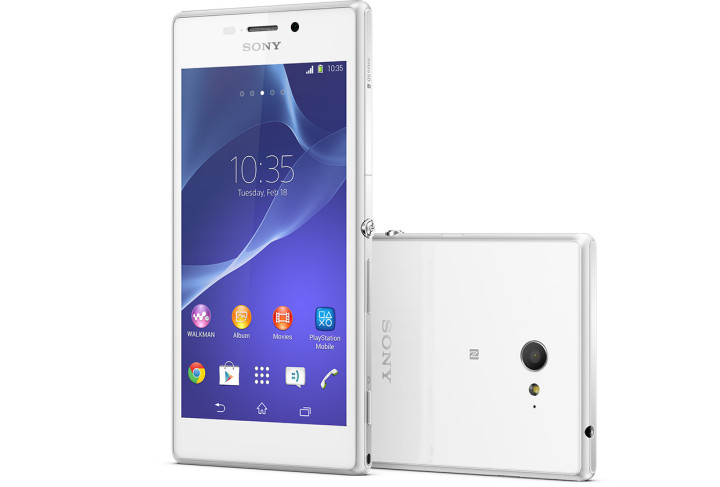 Borrowing much from Sony's flagship Xperia Z range, the M2 is a 4G handset with a 4.8in display and a design very similar to its more expensive stablemates. The user interface, although not expected to get an update to Android 5.0 (Lollipop), is also very similar to the Z range, meaning it's attractive and easy to use.
The phone is powered by a quad-core processor, has an 8MP rear camera, and its storage can be increased from eight to 40GB via a microSD card slot.