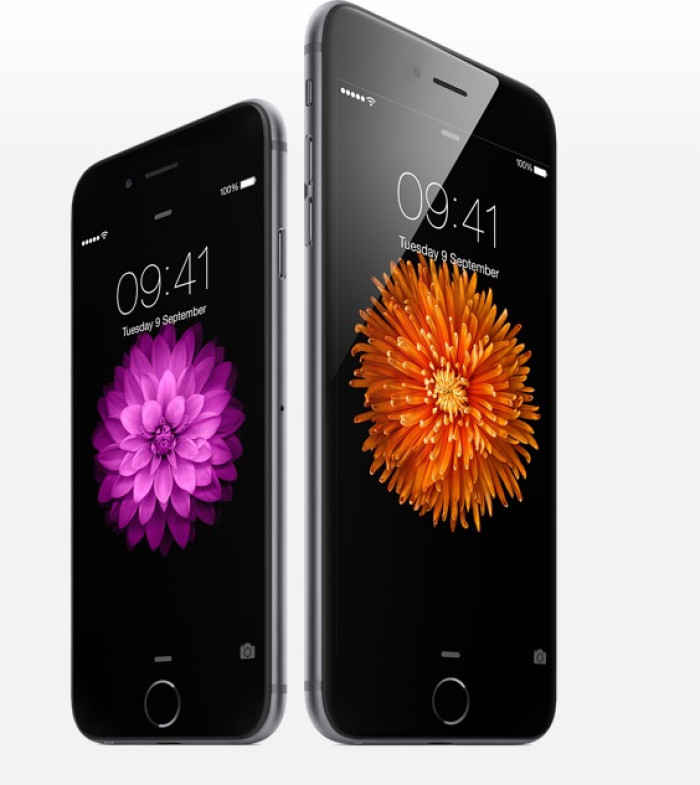 For those of you that have pre-ordered that new iPhone 6, first of all, congratulations. Now that your new smartphone is only a week away from being delivered to your door step, it's time for you to start shopping for a nice, sturdy case that will protect and also dress up your new purchase.
IBTimes UK has compiled several options that should suit a wide variety of taste. Have a look at some of the best iPhone 6 cases currently available.
Joli Originals Premium Italian leather iPhone 6 sleeves
If you find cases too awkward and visually corruptive, Joli has you covered with a neat range of premium leather selves for your iPhone 6.
One of the biggest and most reputed names in smartphone cases, Otterbox has a long range of options if you are looking for an iPhone case. Whether you are looking for something bulky and ultra-strong (Defender series), or something mild and colorful (Commuter), or even an extremely sleek case (Symmetry), this company has you covered.
Another popular maker of smartphone cases, Spigen has an extensive range of options to choose from as well. Options include the stylish Slim Armor series, the slightly bulkier Tough Armor range and the sleeker Neo Hybrid models.
WaterField leather Spinn case for iPhone 6
If you are not interested in all those colourful cases that younger generation has on their iPhone, then consider the WaterField leather Spinn case, which blends premium materials and old-school elegance, for a case that's refined and luxurious.
Custom skins and cases for iPhone 6 from Skinit
While they also offer cases, we mainly recommend the Durable, Automotive Grade Vinyl skins for the iPhone 6 from SkinIt.
And then comes this new case from Supcase, which not only offers heavy duty protection, but also lets you interchange covers when you are bored of a particular colour.
If you love nature and want an iPhone 6 case that's organic in every way, then these cases are worth considering. Their Walnut bumper and Walnut And Leather cases are some of the finest options on offer.
Known for making some of the most colorful and utility-heavy cases, Grifin has a case to suit every need. There's one of the gym (Trainer), another that can replace your waller (Wallet Case), even a stylish case that can handle a solid drop (Survivor Slim).