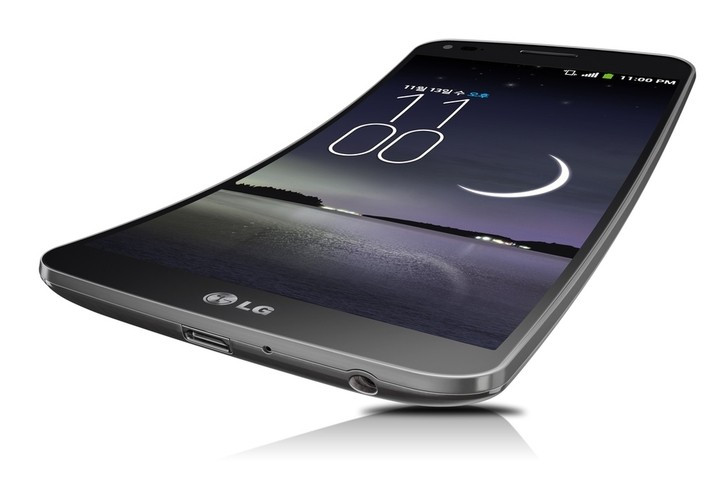 What better time than the August Bank Holiday weekend to grab yourself a smartphone bargain? We're back with a new set of offers and discounts from our friends at HotUKDeals, and this week's highlights include the brand-new Honor 7, the waterproof Sony M4 Aqua, the massive Nokia Lumia 930 and the curved LG G Flex 2.
Honor 7 by Huawei – £209.99 SIM-free
First up is the brand-new Honor 7. It's so new, in fact, that this is actually just a pre-order price and the phone will be sent out by the middle of September. The phone has a 5.2in Full-HD screen, a 2.2GHz octa-core processor, 3GB of RAM and a 20-megapixel rear camera. There's an 8MP camera on the front for high-quality selfies and 16GB of expandable storage.
Sony Xperia M4 Aqua – £99 from Vodafone
This is a lot of phone for the money. The M4 Aqua is a waterproof handset which only came out this year. It has a 5in HD screen, a 13MP camera and a high-end design borrowed from the flagship Xperia Z range.
Nokia Lumia 930 – £249.99 with free wireless charger
Nokia may no longer be in the phone game, but that doesn't mean its phones from earlier this year aren't worth buying – because in the case of this Lumia 930, they most definitely are. The phone has a 5in Full HD screen, 32GB of storage, an excellent 20MP camera and wireless charging. What's more, this deal from Ebuyer includes a free wireless charger.
LG G Flex 2 – £244.99 SIM-free
The G Flex 2 is LG's second stab at making a smartphone with a screen which curved from top to bottom. It doesn't really add any functionality – like Samsung's curved efforts do – but it looks cool and is unlike anything else. That screen measures a massive 5.5in and has a Full HD resolution; there is also a 13MP camera, 3GB of RAM and it runs Android Lollipop.
Sony Xperia Z3 – £329.99 from Giffgaff
If rumours are true, then Sony will be announcing yet another new flagship – the Xperia Z5 – in a few days, but don't let that put you off. The Z3 is less than a year old and is still a genuine front-runner in the 2015 smartphone wars. There's a 5.2in Full HD screen, 20.7MP camera and a quad-core processor with 16GB of expandable storage.
Motorola Moto 360 – £124.95 for dark steel model with leather strap
Another week, another discounted Moto 360. It looks like Motorola is clearing stock ahead of announcing two new models of Moto 360 (one small, one large). But being imminently replaced shouldn't be a reason to overlook the original 360. It's an attractive Android Wear smartwatch with a round screen, metal case and leather strap.