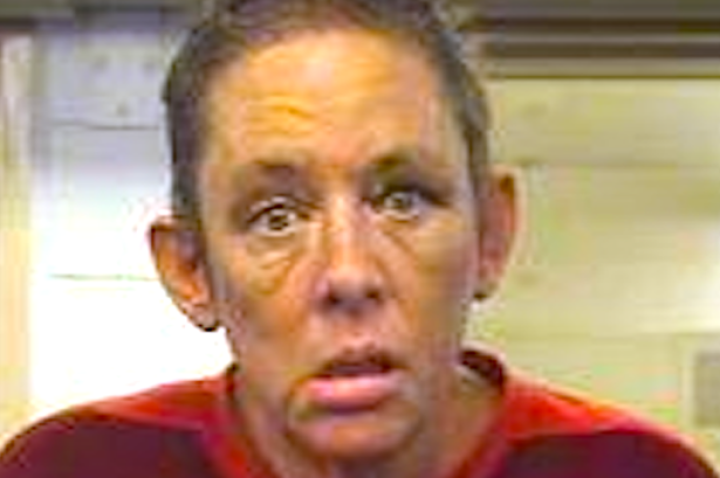 A woman has been accused of having sex with dogs in a shocking case of bestiality and trying to poison the dogs' owner.
Shari Knight, 53, allegedly had intercourse "many times" with dogs named Jake and Spike, which belonged to her room-mate in Albuquerque, New Mexico.
Owner Beverley Bradley was shocked at the discovery, which came after Knight was dumped by her boyfriend, Bradley's brother Jeffery, after he found out about her peculiar behaviour.
The story took on another bizarre twist when it was claimed Knight tried to poison Bradley with detergent and soap in a warped bid to win back her ex.
She allegedly told Bradley she would stop trying to kill her if her brother Jeffery rekindled his relationship with Knight.
Court documents seen by news channel KOAT state Knight admitted to having sex with the dogs, which sustained minor injuries during the abuse. They record her admitting doing it "many times before".
Knight was charged with animal cruelty, assault and aggravated burglary.