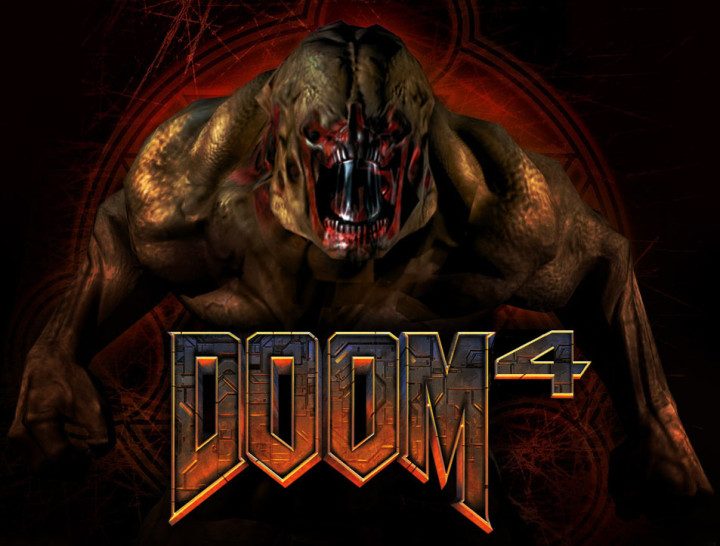 Bethesda Studios has just released a teaser trailer for Doom 4 ahead of the game launch at QuakeCon 2014, which is scheduled from 17 July through 20 July at the Hilton Anatole in Dallas, Texas.
Bethesda had promised in February that gamers who pre-ordered 'Wolfenstein: The New Order' would get free access to Doom 4 beta, and later in April 2013, the game developer confirmed that Doom 4 had been rebooted owing to a prototype failure with quality testing, as reported by CVG.
The prototype had apparently failed to "exhibit the quality and excitement that Id and Bethesda intend to deliver and that Doom fans worldwide expect."
Doom creator John Carmack was then restrained from revealing the features and other details for Doom 4 at the earlier QuakeCon event in 2013, as the project was still incomplete at the time.
Here is what Carmack said when asked about Doom 4 at QuakeCon 2013:
"The Bethesda family really is about swinging for the fences," he said.
"I hope that we do get back to mobile in various ways in the future, but the real aim is blockbuster triple-A titles, and for Id that means Doom 4. Essentially everybody will be focused on Doom 4 as a project."
Recently, John Carmack took over a new project with Oculus Rift and had to leave his job with Id Software in pursuit of his new ambition.