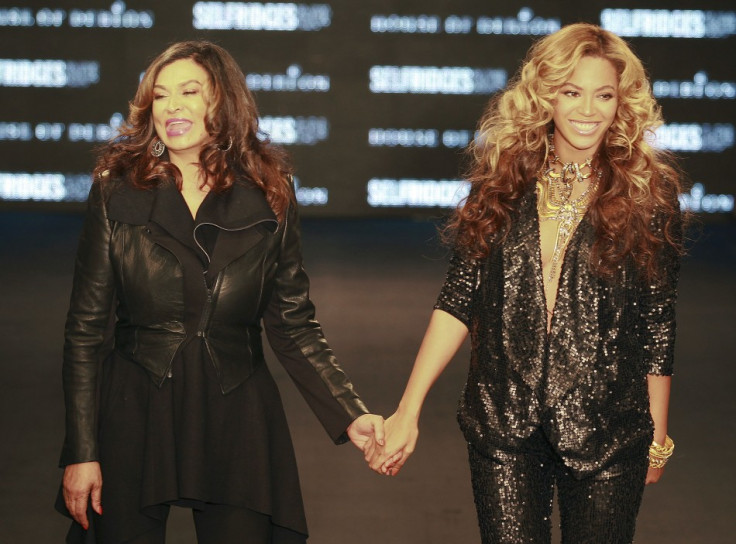 Beyoncé's parents Mathew and Tina Knowles' are officially divorced after 31 years of marriage.
The couple, who were issued a final decree of divorce in a Texas court last month, originally separated in 2009 following the revelation that Mathew, 60, had fathered a love child.
Beyoncé was reportedly devastated after it surfaced that her father, who had managed her career until earlier this year, had got former Scrubs actress Alexsandra White, 40, pregnant following an 18-month affair.
At the time of the scandal, her father denied that the boy, named Nixon was his, until a paternity suit proved him to be the father.
Stylist Tina had originally filed for divorced back in 2009, but the procedure was prolonged after they both failed to appear in court, causing the petition to be dropped. She was forced to refile for divorce once again in August this year.
According to TMZ, the 57-year-old stated that their marriage was "insupportable because of discord or conflict of personalities" and it "prevents any reasonable expectation of reconciliation".
Understandably, with less than a week to go before Christmas, it may not be the best news for the pregnant pop star. Beyoncé is reportedly due to give birth to her first child with rapper husband Jay Z in February next year.