Beyonce and Jay Z split rumours: Are the couple fighting over Rihanna?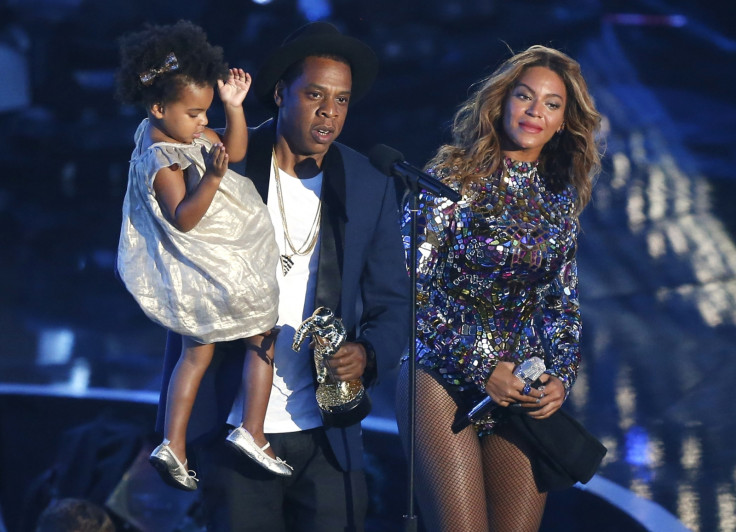 Beyonce and Jay Z's marital issues have made news very often, and according to a new report, the couple are fighting because of Rihanna.
A report in Ok Magazine states that a recent date night in West Hollywood between Beyonce and Jay Z turned ugly, and it was all because of Rihanna.
The website says, "The Barbadian beauty has been causing issues in Bey's marriage to Jay Z for years now, ever since he signed her to his record label when she was a teenager. And Bey has had enough!"
During their West Hollywood dinner, Jay kept texting on his phone. "Bey demanded to know who he was texting with, and when he finally admitted it was about Rihanna, she ripped into him." The rest of their dinner was awkward and "they did not seem happy," said the report.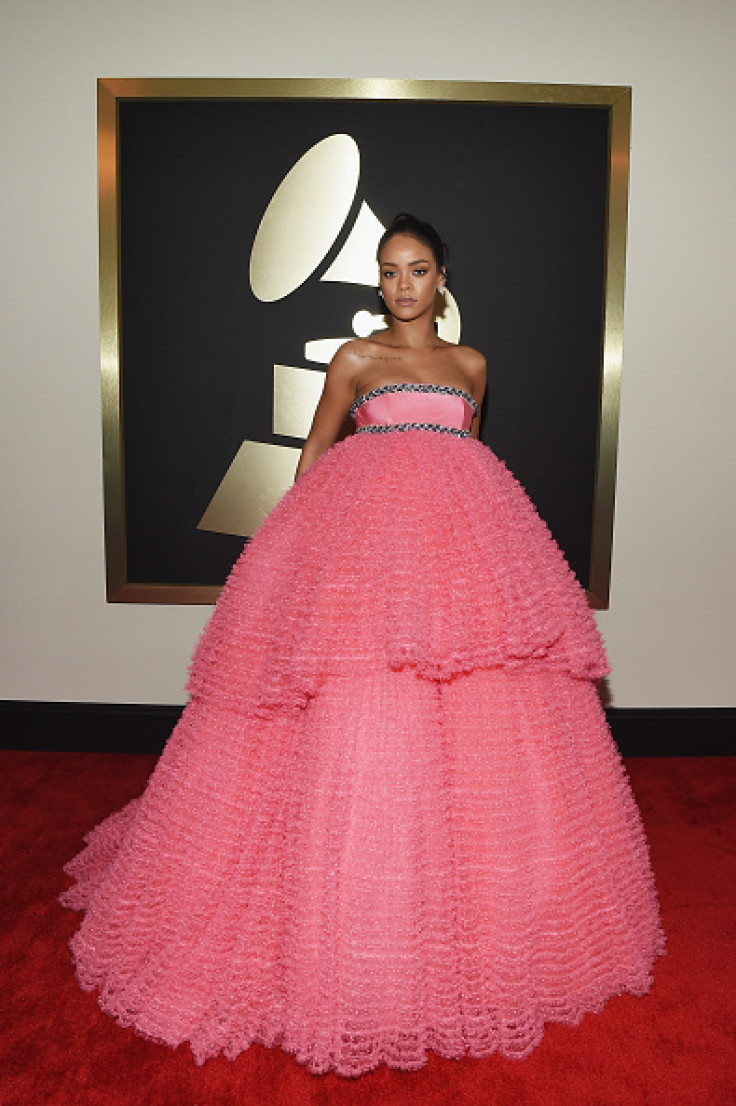 Rihanna attends The 57th Annual Grammy Awards at the Staples Center on February 8, 2015 in Los Angeles, California.
Getty
"Beyonce wants Rihanna out of the picture and away from her husband. Beyonce's always viewed her as a threat and has had a nagging suspicion there's more to their relationship."
The Diamonds star staying away from Jay probably won't happen anytime soon, as he manages her and he is a huge part of her success.
According to the report, Beyonce was planning a second child to end this feud.
"Bey thought getting pregnant would solve some issues but that hasn't worked out yet—and now she's having second thoughts about whether bringing a second child into such a volatile environment is really such a good idea."
The family even moved to Los Angeles to try and start a new life on the West Coast after years of living in New York. But that has only added to their issues.
"Bey thought she'd gotten through the worst of her marital problems, but now she sees the Rihanna issue just isn't going away."
© Copyright IBTimes 2023. All rights reserved.