American reality television star Kim Kardashian's 19-month-old daughter was in tears as she attended Kanye West's Fall/Winter 2015 partnership with Adidas at New York Fashion Week on 12 February.
The 34-year-old Keeping Up With The Kardashians star tried to comfort North West, who shared the front row with US Vogue editor Anna Wintour, Jay Z, Beyonce, P.Diddy and Hailey Baldwin.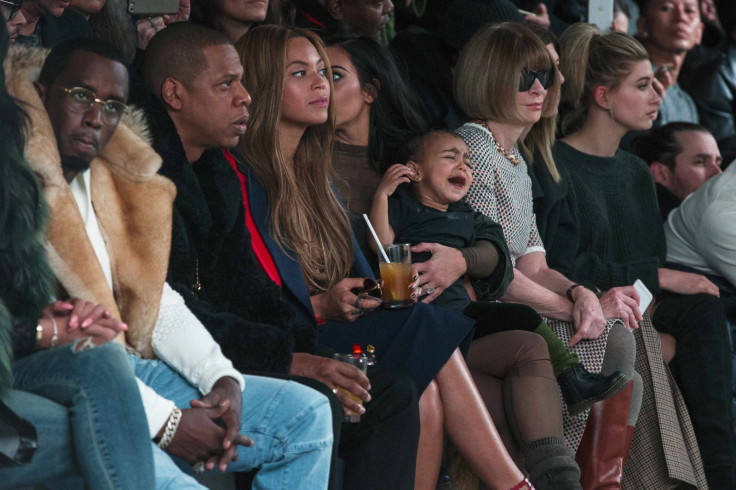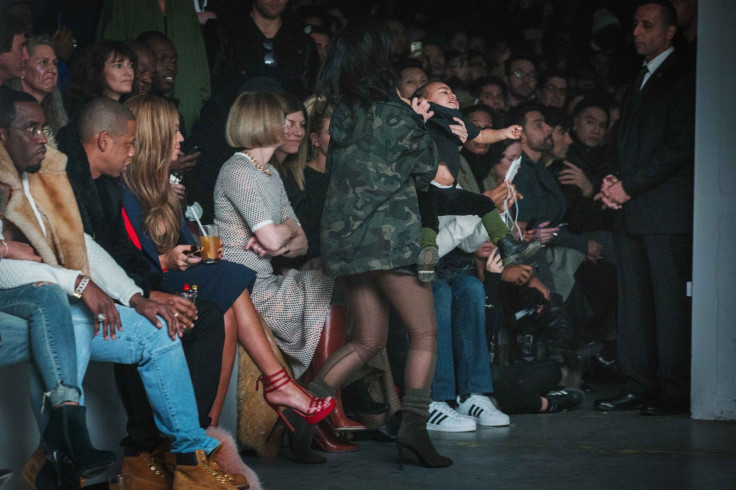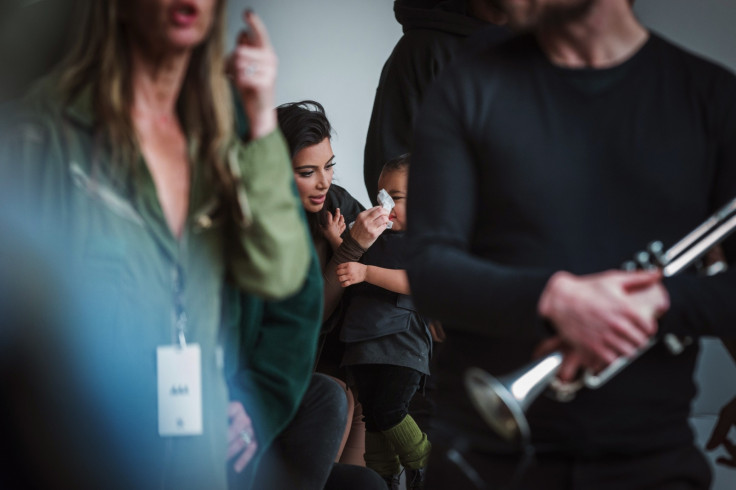 Kardashian later took North back stage and did not accompany her for the rest of the show.
Elle magazine's Anne Slowey was allegedly heard saying, "Couldn't they leave it backstage?" The New York Daily News reported.
"Typical celebrity crap. Like I really even care," she added.
Ahead of the show, Kardashian shared an image of the the two, along with the caption: "Playing around before the show starts".
Though North is just over a year-old, she has attended many fashion shows with her celebrity parents.
However, last year in September, Kardashian received backlash for dressing North in a see-through Givenchy outfit during the Paris Fashion Week.