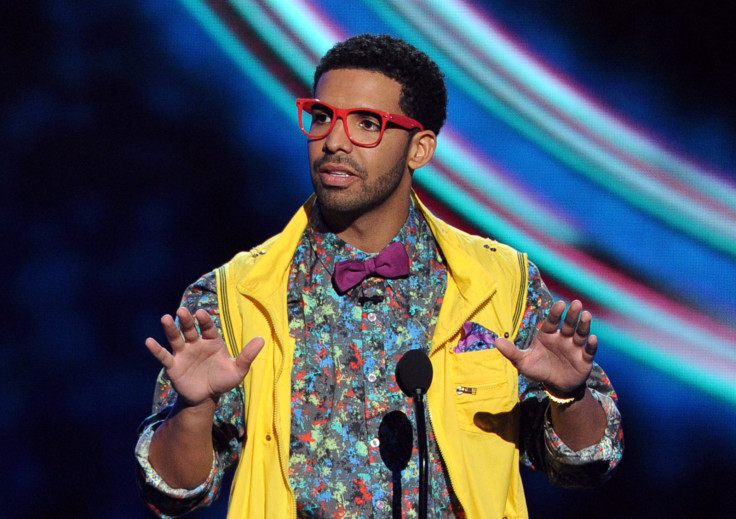 It looks like Drake has provided the official soundtrack for Valentine's Day.
The hip hop star stunned fans after dropping his new album If You're Reading This It's Too Late -without any warning.
The Young Money rapper unveiled the new LP on Twitter on Thursday night (12 February) hours after appearing in 15-minute art film, Jungle, where he broods over the price of fame and the meaning of life.
The 17-track project, which is available on iTunes and Soundcloud for $12.99 (£8.44), features collaborations with Lil Wayne, Travi$ Scott, and PartyNextDoor.
Fans were treated to a sample of Ginuwine's So Anxious as well as You & The 6, an ode to Drake's mother.
Although it's not clear whether the record is simply a stopgap until his next studio release, it has already received rave reviews from fans.
If You're Reading This You're Too Late is the follow up to his 2013 album Nothing Was The Same, which spawned hits including Started From The Bottom and Hold On, We're Going Home.
Drake appears to have taken a leaf out of Beyoncé's book with her game-changing music release stunt. In December 2013, the singer launched her self-entitled album without any fanfare.
In July 2014, he announced that his next album would be titled Views From The 6, but it has yet to materialise. The surprise release of If You're Reading It's Too Late could be his way of drumming up publicity for the highly-anticipated record.