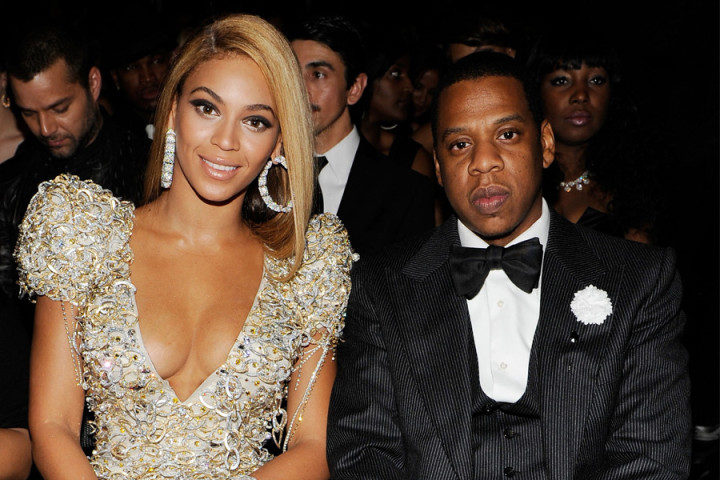 Beyoncé is reportedly taking relationship advice from Gwyneth Paltrow to save her rocky marriage from Jay Z.
It was previously reported that the ultimate music power couple, who are currently on their joint On The Run world tour, are not on talking terms.
"Beyonce has been leaning on Gwyneth for support and advice on how to best handle her rocky relationship with Jay Z," a source told Hollywood Life.
"Gwyneth adores both Beyonce and Jay Z, so it's not like she's taking sides. But her main words of advice have been to take things slowly and to not rush into making any drastic decisions."
The 41-year-old Iron Man star has also advised the Halo singer about the couple's two-year-old daughter Blue Ivy too.
"She thinks Beyonce and Jay Z, and of course Blue Ivy, need alone time far away from the public eye to just chill and get grounded," the insider added.
Meanwhile, Paltrow and Coldplay front man Chris Martin had recently announced they are separating in March, after ten years of marriage. However, the two have reportedly become a lot closer again after enjoying lots of intimate outings with family and friends.
"We are very close. We are not together. But we're -- you know -- that's the truth and that's it. There's a lot of love. No scandal, I'm afraid," Martin told America's Z100 radio host Elvis Duran.
"There's a phrase [that] was written by a singer, Leonard Cohen, which is, 'The crack is where the light comes in.' So, sometimes you have to go through something painful or breakage to see the beauty of things," he explained.