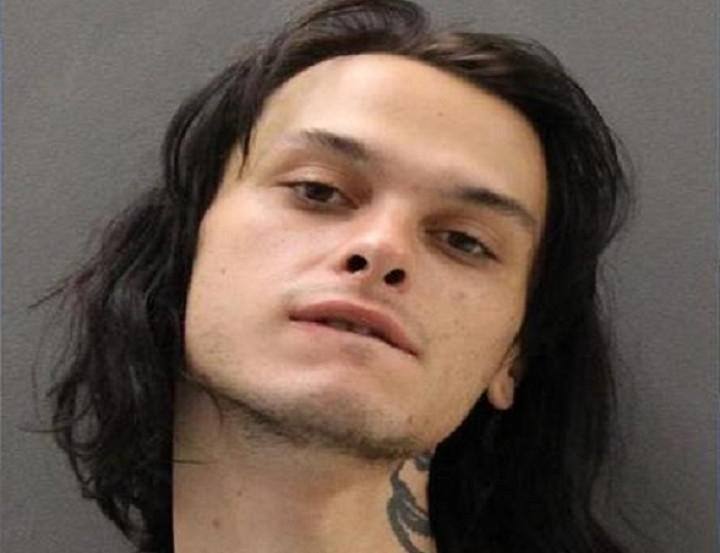 A man sporting a pentagram necklace and wearing a black and red cape has been arrested after police found he had burned a bible on th steps of a Christian mission in Arizona.
Eric Minerault, 22, was seized by police outside a homeless shelter in Prescott, Arizona, after they responded to reports of a man burning a book on the front steps of the building.
The book turned out to be a Bible and the officers found it was also wet and had apparently been urinated on. The sacrilegious ritual took place outside the Gospel Rescue Mission.
Minerault reportedly told police he did to "curse the Christians".
"He said that he chose the mission because he believed it was a place of Christian worship and he was cursing the Christians," noted Lieutenant Ken Morley.

"The officers asked him why and he said because he is the Dark Lord."
Minerault was held on suspicion of unlawful symbol burning.