The Big Bang Theory to end after season 10? Steve Molaro and Chuck Lorre weigh in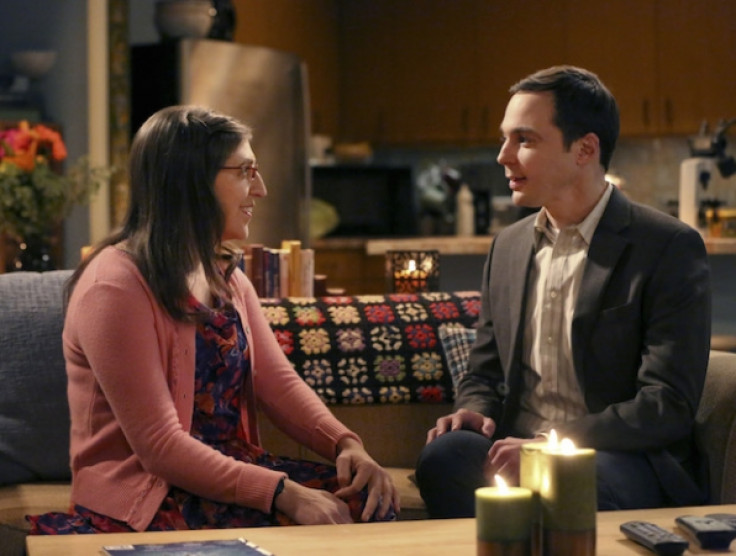 Is television's highest rated drama The Big Bang Theory coming to an end after season 10? Showrunner Steve Molaro may have hinted at the possibility.
Steve Molaro told The Hollywood Reporter, "The reality is that maybe season 10 is the ending point. The real answer is I don't know and all I can do right now is go episode to episode and try to make each one the best that we can. There's still so many episodes to go. Even if hypothetically season 10 was the end, I wouldn't be focusing on that yet. That seems like something that would be dealt with way down the line."
But Molaro also left the future of the CBS show ambiguous and teased, "I can't speak to the future or on behalf of the cast or where we'll be then but it's certainly possible that it could go past that [season 10]."
However, co-creator Chuck Lorre said the idea of season 10 being the last is a ridiculous question. "I never imagined nine [seasons] and here we are. I'm not going to presume to know how many years this has because it's ridiculous for me to guess."
"It's already gone beyond my wildest dreams so anything beyond this ... as long as everybody is having a good time and we're making a show we're proud of ... then it's worth continuing," he added.
The Big Bang Theory is approaching its landmark 200th episode in the show's ninth season. The show's 100th episode featured Leonard and Penny getting back together, which begs the question: What new surprises are the show's writers planning for its milestone episode?
Moralo revealed, "It's such a weird thing! It's just a number! Do we really need to pull out all the stops and do something crazy? I don't know. I've been starting to kick around things we might be able to do if we really want to do something extra special but nothing concrete yet."
Perhaps, Sheldon and Amy's engagement news will make the episode extra special! The Big Bang Theory is on a winter hiatus and will return with new episodes from 7 January 2016.
© Copyright IBTimes 2023. All rights reserved.