Supernatural season 11 episode 10: Are Dean and Amara destined to be together?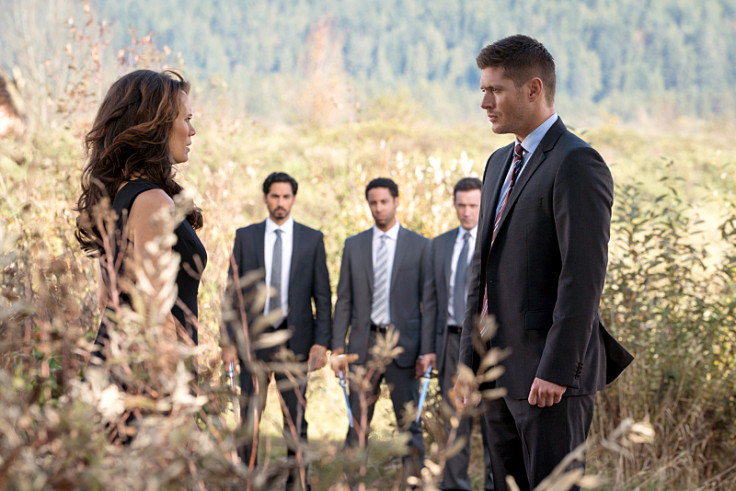 Episode 9 of Supernatural season 11 left fans with a number of questions related to Dean and Amara's destiny and Sam's fate. They would hope that some of their concerns are addressed in the upcoming episodes, especially as Castiel is set to make a grand return when the show airs the next chapter on 20 January 2016, on The CW.
In the fall finale, we saw Mark Pellegrino return as the devil and Sam falling prey to his classic trick. Lucifer revealed that the visions that Sam was having were not from God, but they were just mind games to trick into getting back in the cage.
Moreover, Amara tried to reach out to her brother, but when her prayers failed, she resorted to killings to seek God's attention. When Dean confronted her, she explained that she was not a threat. The episode ended with the sky turning dark and Amara disappearing.
Warning: Potential spoilers ahead.
Below are a few scenarios that fans could expect in the series ahead.
1. Since Dean and Amara's "bond" has not been explained fans would definitely want to know whether the two are a couple. After Amara kissed the hunter she said: "We are bonded, [because] you are the one who set me free." Moreover, she claimed that when she was rescued by Dean, it was destiny. "You and I will be together... we will become one, why wouldn't you want that?" Amara said. Dean seemed surprised by her revelation, but fans may well get to see some romance when Supernatural season 11 returns.
2. In episode 9, Amara had tried to seek God's attention by going on a rampage, but she told Dean that she was not a threat. She also revealed that God was threatened by her and feared that she would make a better creation, hence, he exiled her and passed down stories that she was a threat. Now that she is back, we could expect a face-off between Amara and God.
There is a subtle hint about God's arrival in the latest promo. The words "I am coming" can be seen on Castiel's chest, although he was missing from the midseason finale, the trailer does hint at the angel's return.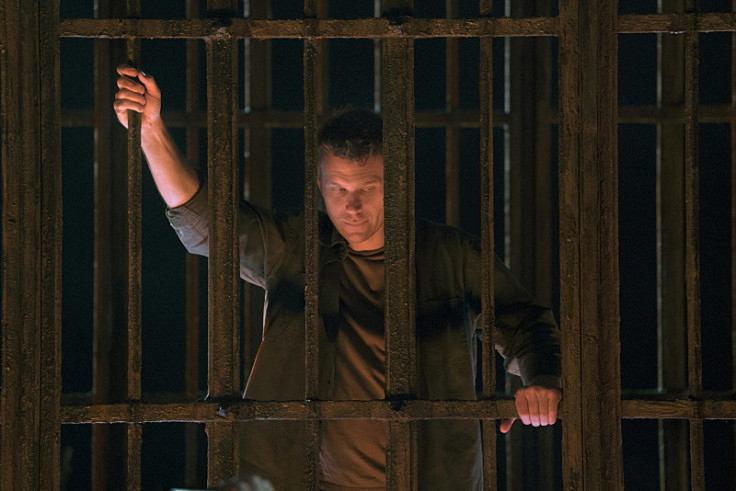 3. As Sam is trapped in a cage with Lucifer, the fallen angel's endgame is what remains to be seen. Lucifer had told Sam: "God is not with you, he was never with you. I guess I am your only hope." In the new promo Lucifer can be seen placing his hand on Sam's head, which suggests that fans could get to see the young hunter making a deal with the devil to get out of hell.
© Copyright IBTimes 2023. All rights reserved.