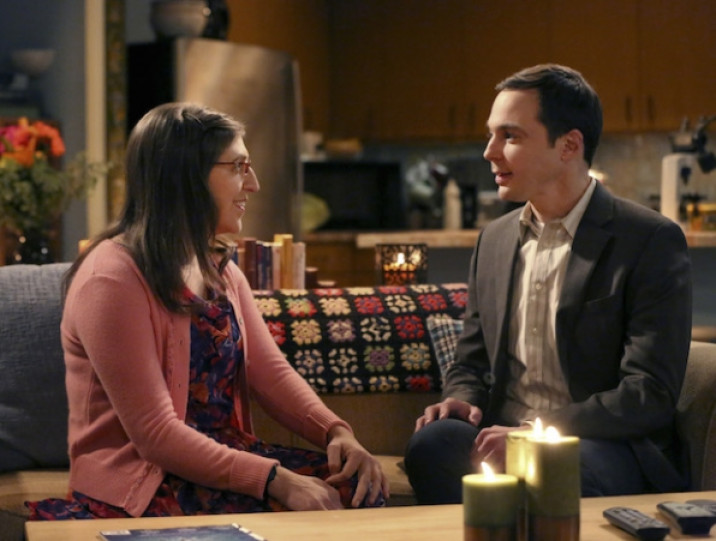 Sheldon and Amy's romance will continue to bloom in The Big Bang Theory season 9 midseason premiere. Episode 12 is titled, The Sales Call Sublimation, which will air on 7 January 2016 at 8pm EST on CBS Network.
The official synopsis reads as follows:
Leonard visits a psychiatrist so Penny can make a sales call on her and they learn some things about their interactions and marital issues. Stuart moves out of the Wolowitz House. Sheldon works with Raj looking for extra-solar planets.
Warning: Potential spoilers ahead
Sheldon and Amy finally got intimate in the season 9 fall finale, and the upcoming episode will find Sheldon doing something romantic for his lady love. According to a leaked report, Sheldon and Raj discover a small asteroid in the episode 12, and the two will argue over it name. Later, Sheldon Skypes with Amy, who is away for a neurobiology conference, and tells her that he has decided to name the asteriod after her. And Amy seems touched by Sheldon's romantic gesture.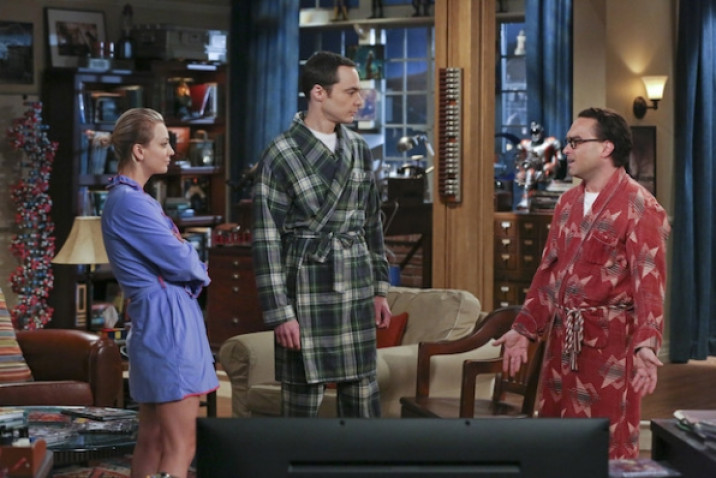 Meanwhile, there is trouble in paradise for Leonard and Penny. According to a new promo Leonard and Penny are seen addressing their their marital conflict in therapy. The video claims, "Do you suffer from low self-esteem, social anxiety or sexual insecurity? Don't worry, there's a cure."
Then, Penny is seen waiting in a therapist's room and says: "We have this man-child living with us named Sheldon." To which the therapist remarks, "Leonard talked a lot about him. I wasn't sure if he was real." An annoyed Penny then unleashes and says, "He is as real as the "fine" I get when I use too much toilet paper!"