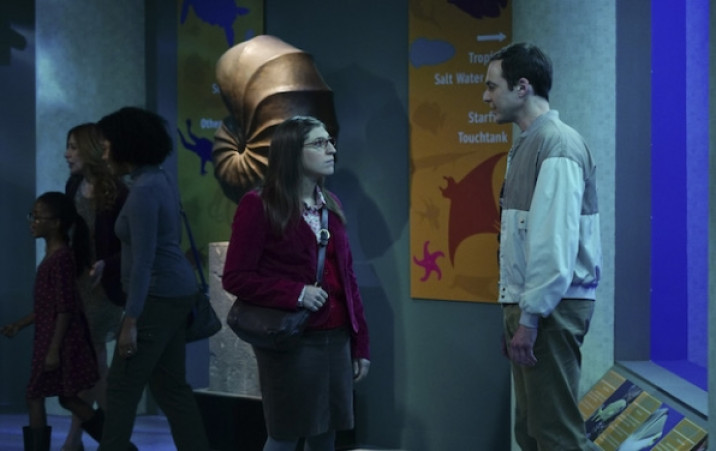 The Big Bang Theory will go on a two-week hiatus and return with all an new episode on 4 February at 8pm EST on CBS Network. Episode 14 is titled The Meemaw Materialization, where fans will finally meet Sheldon's beloved grandmother.
According to a report in Entertainment Weekly, Oscar-nominated actress June Squibb is set to play Sheldon's maternal grandmother. Fans know that Sheldon calls his grandmother Meemaw and she lovingly addresses him as Moonpie.
Warning: Spoilers ahead
According to a leaked report, Meemaw will meet Amy but they don't hit it off, as Sheldon's grandmother seems to have an axe to grind with her over their break up in season 8 finale. The episode will also find Sheldon speaking in Amy's defence but Meemaw lets a little secret of his slip — that he has a ring for Amy.
So, Amy will finally learn that Sheldon was actually planning to propose and that he has a ring for her. Previously, executive producer Chuck Lorre and Steve Moralo hinted that the ring will come into play in the future episodes.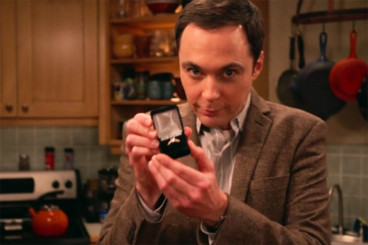 Lorre told The Hollywood Reporter: "That ring is in play. It's still in his pocket. We'll see what happens with it." In a separate interview with TV Guide, Moralo said they have not forgotten the ring and shared: "At some point, I'm sure it [the ring] will. I promise you we have not forgotten about it."
Elsewhere, Rajesh will meet a women named Claire at the Comic Book store, who writes for a children's sci-fi show. She wants to collaborate since Raj is a scientist but he denies her offer since he is in a committed relationship with Emily now.