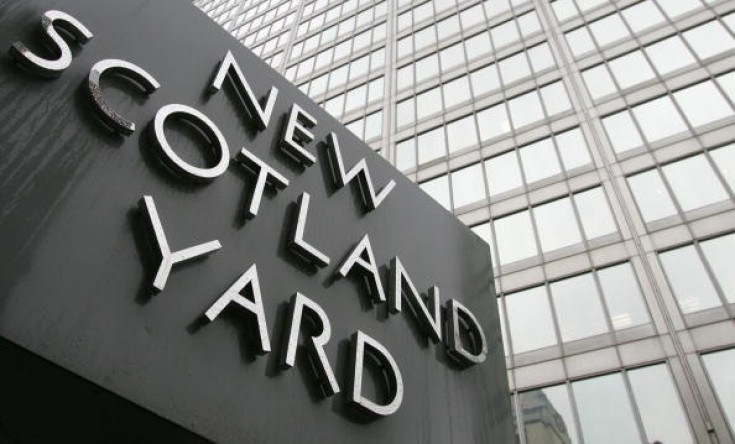 A top police chief has slammed opaque accounting practises of some of Britain's biggest business, accusing them of concealing the true extent of fraud in the UK in order to protect their reputation and bolster share prices.
Metropolitan police commissioner Sir Bernard Hohan-Howe told envoys from FTSE 100 companies and other firms that by failing to report financial crimes, they were leaving police officers "in the dark about the state of the threat and the methods of attack".
Speaking at a meeting at the Royal Bank of Scotland headquarters in London last week, Hohan-Howe said it was unacceptable that businesses "only report 12% of crime affecting them".
"Some of this audience will know the reasons for that. Sometimes it's a shareholder issue, because people don't want to affect their share value. Sometimes they don't want to reveal vulnerability to competitors," he said, in comments reported by the Sunday Times.
"The true extent of online fraud remains difficult to assess," he told executives from companies including BT, British Airways, the Post Office, Tesco and Transport for London.
"Many individuals involved report the fraud to the bank, but a report to the police doesn't always follow and certainly we would like to see more reporting… it is vitally important that we do get those reports.
'Law enforcement can't tackle these challenges alone'
National Crime Agency head Keith Bristow said the agency's officers were swamped with firearms, drugs and sex offence cases, and urged delegates to step up their fight against cybercrime as part of a "shared endeavour."
"Law enforcement can't tackle these challenges alone," he said. "To ensure the public is protected from new types of crime is a shared endeavour.
"Clearly the financial sector has both an interest and a responsibility to protect citizens and businesses in the cyber world. Telecoms companies and internet service providers have an interest and a responsibility in building up end-user trust in the digital world, and we all have a responsibility to protect children online. All of us."
The chief executive of the British Bankers' Association, Anthony Browne, said: "Banks are determined to protect customers and have highly sophisticated controls in place to safeguard the financial system. We also work in partnership with law enforcement to share key intelligence and raise public awareness."