Jack Tweed found guilty: Jade Goody's widower convicted of attacking three students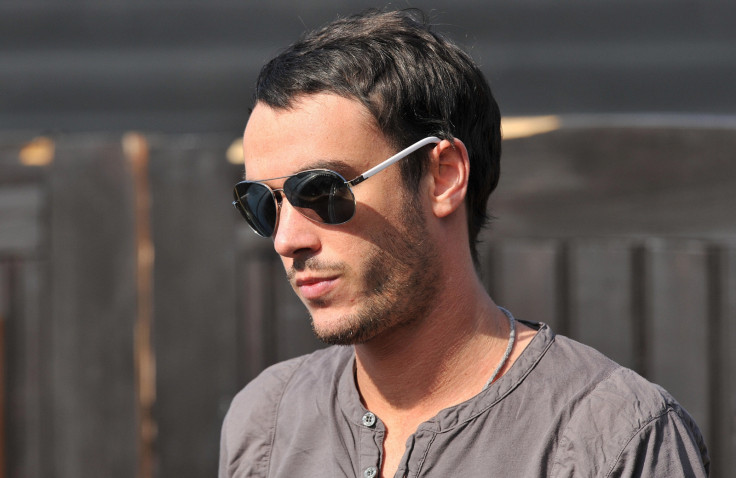 Jack Tweed has been found guilty of assault despite claiming in court that his victims provoked him by calling his late wife Jade Goody "a hard-boiled egg".
The 27-year-old attacked two men and grabbed a woman by the wrists during a night out in Chelmsford, Essex in October 2014, following an argument about sharing a taxi.
According to Tweed, he was angered by the comments made by Christopher Davis and his friends Max Oliver and Charlotte Mansfield, all 19 years old, but launched the attack when the trio asked "What's it like f****** a boiled egg?" A comment he explained he understood as a jibe about Goody's appearance as she was battling cancer.
The Mail Online reported that Mansfield argued against the claims, stating: "I never heard anything of that type at all. I don't believe that for a minute. I know that neither Max or Chris or myself, would say anything like that."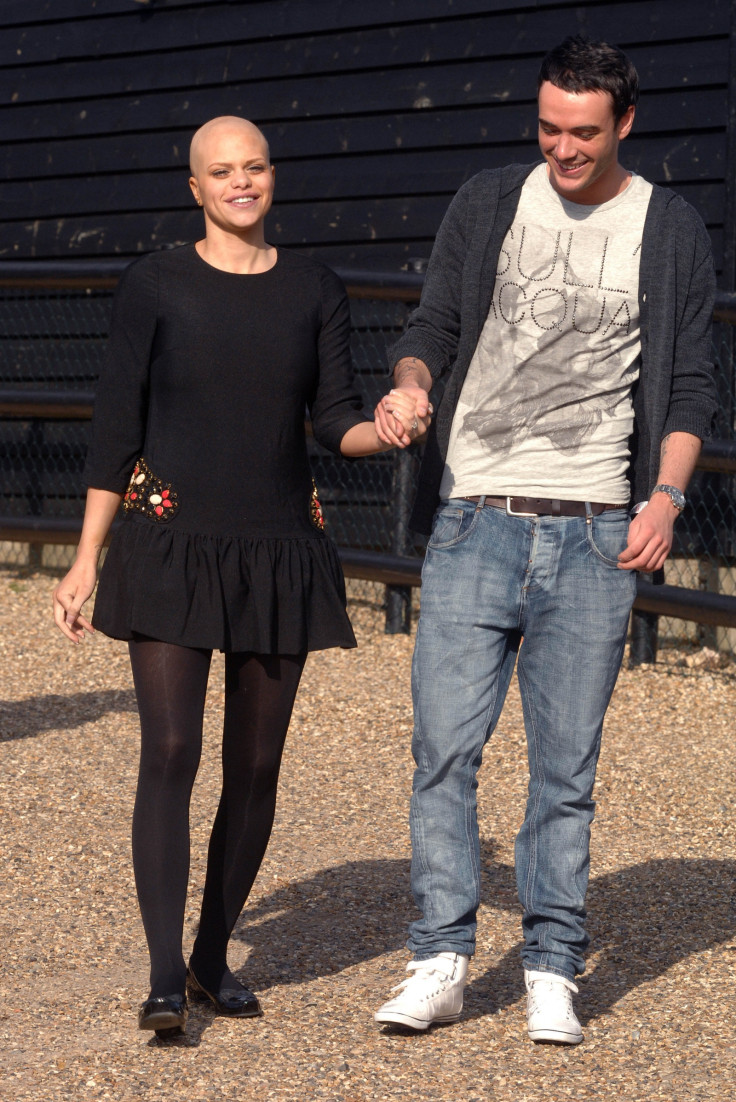 Tweed had dated Goody since 2006. The couple wed a month before her death in March 2009
Stuart Wilson/Getty
Judge Paul Lee issued the verdict announcing: "We have heard from the three witnesses behind you and we find their evidence credible. As a result we do not believe the 'boiled egg' comment was ever made. We wonder why, if it had been made, you didn't raise it as a defence when interviewed by police."
Stating that the court was unsure that the victims would have even recognised Tweed to make such a personal comment, the magistrate went on to say: "Furthermore, we believe they didn't know who you were and, considering their age, there is no reason to believe they would."
Tweed's sentence included paying each of the individuals he assaulted, £100 in compensation. He will also carry out 150 hours of community service and is obliged to cover the cost of the court case which totals £750.
Appearing at Chelmsford Magistrate Court one of the victims defended his actions, stating that he only fought with Tweed in "self-defence". Recollecting the incident, Davis said he was "extremely scared and worried for Charlotte's safety" and that he "and Mr Tweed approached each other and struck him three times".
"I just wanted him to leave my friends alone. If felt like there was no stopping him."
Once the former Celebrity Big Brother star had been found guilty, Davis's friend and fellow victim Oliver reportedly said: "I can't describe how disgusting it is that he tried to use Jade's illness to try to get off this. I have had family members die of cancer and I would never make a comment about any type of cancer."
He concluded by commenting that he is "relieved and happy he's been found guilty and the truth has come out".
© Copyright IBTimes 2023. All rights reserved.