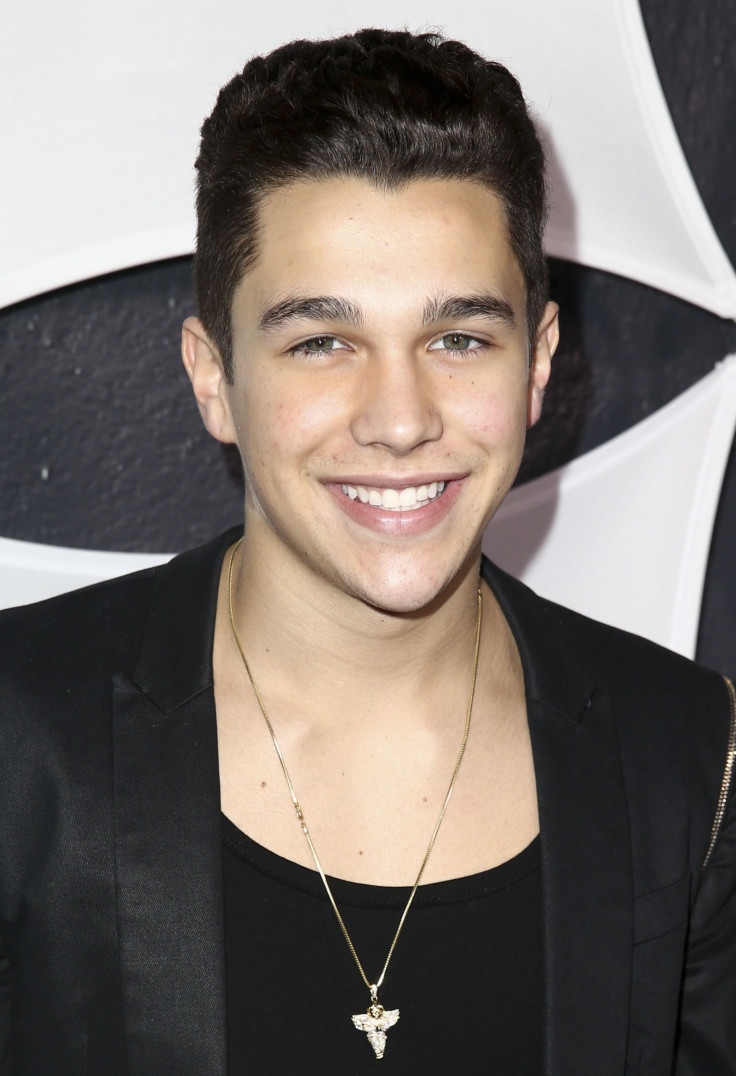 Becky G has opened up about her relationship with boyfriend, Austin Mahone.
The 18-year-old singer, whose real name is Rebbeca Marie Gomez, gushed about Mahone, while talking to E! News at the premiere of Tomorrowland at Downtown Disney in California.
"I'm in such a happy, good place. I think everybody can see that and I think it's cool that I get to share that part," she said. "I've known him for such a long time. We started off as really great friends and we'd always check in on each other...and we'd always get in the studio together. You grow up, things happen and here we are."
"Am I in love? I'm young," she added. "I'm doing what young people should do. It's having fun. We'll continue to make music together so hopefully it gets out for the fans to hear. I know they're excited to hear it," Becky said.
Earlier this month, the 19-year-old What About Love singer, who previously dated Fifth Harmony's Camila Cabello, had confirmed that he is dating Becky G.
"Yeah, you could say we're dating. We're dating," he told MTV News. "It's crazy, I never had, like, a real relationship before, so it's pretty crazy."
"It's great being in a relationship with someone that does the same thing you do," Mahone added. "We understand each other, we understand what we do."