Big China Banks Halt Controversial Yuan Remittance Scheme After Money Laundering Allegations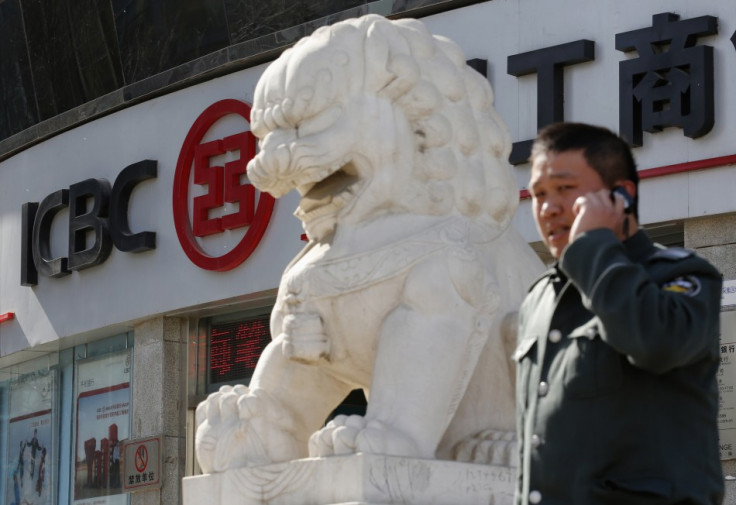 China's major banks have temporarily suspended a programme sanctioned by the People's Bank of China which allowed wealthy people to transfer money overseas, amid accusations of money laundering.
The Wall Street Journal citing unidentified sources reported that Bank of China, Industrial and Commercial Bank of China Ltd (ICBC) and China CITIC Bank had halted the service that helped citizens remit yuan overseas.
The development comes after China Central Television (CCTV), the state TV broadcaster, reported that several domestic branches of Bank of China were suspected of money laundering via its "Youhuitong" service, which enables cross-border transfer of large sums of yuan abroad for clients.
An undercover investigation by CCTV found that through the Youhuitong service Bank of China helped clients move more cash offshore, exceeding the annual cap set by the country. The report alleges that the bank kept the programme secret as it knew it was illegal.
Bank of China has denied the allegations, saying the service was part of the government's efforts to increase the popularity of the yuan across the globe.
Following the allegations, the People's Bank of China (PBoC) started to look into the matter and was reportedly verifying media reports.
The controversy comes as China's top leadership vowed to root out corruption from the country, and deepened their measures to fight the issue. The country has severely punished officials who are caught for corruption.
China's cross-border yuan business has witnessed rapid growth in recent years in line with the country's efforts to expand financial market at home and abroad.
Commercial banks such as Bank of China have largely been helping companies that look to expand their business overseas as financial intermediaries, facilitating large amounts of yuan transactions for their clients.
In line with improving business ties overseas, China's central bank has been planning to gradually liberalise the controlled economy. The PBoC has recently undertaken a number of measures to liberalise interest rates and reduce intervention in the forex market.
The controversy is expected to prompt the central bank to think again before taking decisions about liberalisation.
© Copyright IBTimes 2023. All rights reserved.