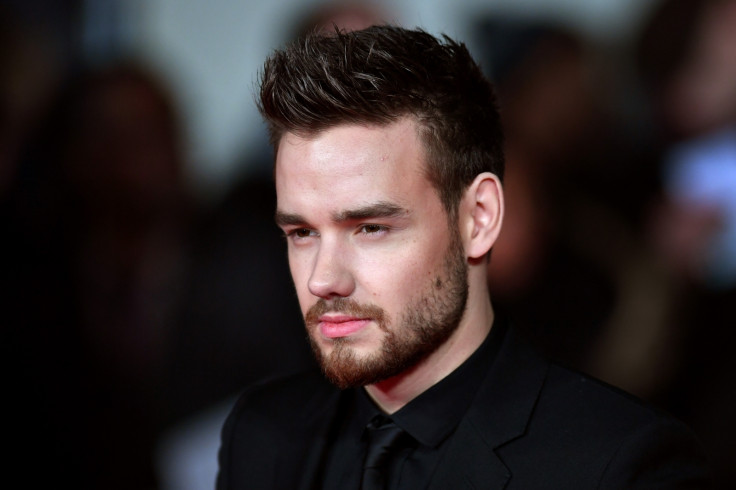 His single Strip That Down must be the main subject on Liam Payne's mind these days, because the singer cannot seem to help walking right into some naughty double entendres — the most recent one being in reference to his manhood.
Speaking to resident DJ Roman Kemp during his performance at Capital FM's Summertime Ball on 10 June, the 23-year-old was asked about the kind of tips his 10-years-older girlfriend Cheryl has given him regarding his solo career.
"Bigger is better," Payne said, without realising the sexual innuendo in the line. On realising his mistake, he quickly added" "I don't know how to take that really. I walked right into that one."
As if his answer was not risqué enough, the former One Direction band member took things a lot further, when he continued what started off as an accidental reference to his manhood. "I've have no complaints in that department," he said cheekily.
Payne has been very vocal about his relationship with Cheryl, especially following the arrival of their son Bear Grey Payne on 22 March. Gushing about his baby boy, he revealed that Bear giggled for the first time recently.
"So he giggled for the first time and me and Cheryl went 'ah'. It's literally the best thing ever," he said. "We don't take a lot of photos so we've started getting into taking a lot of photos and things. It's great."
Papa Bear's music seems to have also found a fan in the newborn. "I was going through my album this morning and picking out some songs, seeing if I still like and there's a little 'wahoo' in one of the songs and he was literally laughing his head off. He loved it," Payne added.