Birmingham: Anti-terrorism police arrest man and woman in case 'not linked to Westminster attack'
Eyewitnesses at the scene of arrests in Alum Rock posted images on social media.
Armed police in Birmingham have arrested a 21-year-old man and a 23-year-old woman at gunpoint in the Alum Rock area of the city. Passers-by captured the moment the couple were pulled from a red Ford Fiesta, later posting the images on social media. West Midlands Police say the arrests are not connected with last week's Westminster attack and the public are not at risk.
The incident happened at about 6.15 pm this afternoon (29th March). An eyewitness who filmed the incident, who did not want to give his name, told the Birmingham Mail he was working nearby in Farndon Road when he heard a car screech to a halt.
"I could hear a car door being opened very fast so my instincts told me to go and have a look," he said. "I got there and I saw the police and they were in various cars. Some of them were in a plain white van. There was an unmarked police car at the front and back of a red Ford Fiesta car.
"The police got out of the van and cars and started shouting. They started shouting to get down on the floor, then they dragged the occupant out of the car and on to the floor. They had guns pointed at him."
Birmingham has been a focus of anti-terrorism activity following last week's London attack, when Khalid Masood drove his car into pedestrians on Westminster Bridge before stabbing a policeman, killing four before being shot dead. Masood lived in Birmingham and a number of homes were raided after the attack.
However, police say today's raids are part of a pre-planned nationwide operation and have no link to the Westminster attack.
In a statement West Midlands Police (WMP) said: "Two people have been arrested by West Midlands Counter Terrorism detectives this afternoon (Wednesday 29 March) on suspicion of terrorism offences.
"A man and a woman - aged 21 and 23 respectively - were arrested in Birmingham and are being held in the West Midlands. The two were arrested on suspicion of preparing for terrorist acts and were detained under terrorism legislation.
"Police are searching six properties in Birmingham - five homes and one business address - as part of the investigation; these searches are on-going. The arrests were pre-planned and intelligence-led and there is no risk to the public's safety.
"Officers have an initial 48 hours to question the two before charging, releasing or applying for a warrant of further detention. Today's arrests are not connected in any way to the Westminster attack."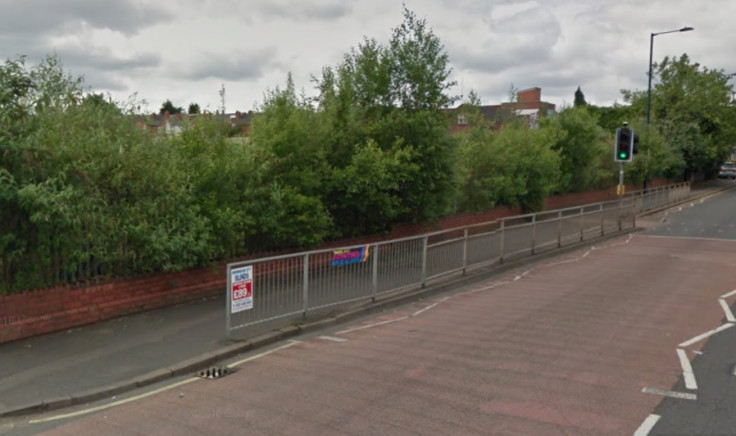 © Copyright IBTimes 2023. All rights reserved.