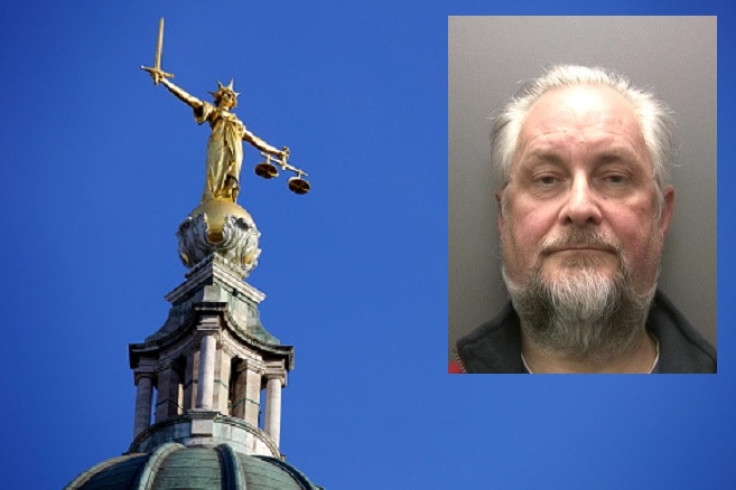 Former Birmingham scout leader Mike Medhurst has been jailed for sexually abusing boys as they cried after whisking them away to sporting events including the British Grand Prix and the Isle of Mann TT races.
The 61-year-old, who was previously jailed in 1991 for sex attacks on boys, sexually assaulted scouts aged between eight and 11 years old after befriending parents and taking them to the motorsport events. He was caught after one of his victims considered exacting revenge on Medhurst but instead went to police and detectives. Authorities believe there could be more victims "bottling up" their harrowing experiences.
Some of the offences occurred after Medhurst insisted he share tents – and on occasions sleeping bags – with boys on camping trips, while one youngster was abused every night of a week long stay at a bed and breakfast.
The paedophile also lured boys to his own home, plied them with alcohol and forced them to watch pornography. He also played sickening games with cards featuring explicit images on them, and touched them inappropriately.
One of his victims told how he quickly befriended his family and played the role of "a cool older brother" and took them away for mini-holidays to motorsport events. He was assaulted on a campsite at Donington Park, another boy was molested following a trip to the 1984 British Grand Prix, while another said he was abused during a visit to Mallory Park race track.
Some of his victims cried during the attacks but heartless Medhurst , from Coney Green Drive in Birmingham, ignored their pleas and subjected many to extended bouts of abuse. He was jailed in 1991 for sex offences against children but kept tight lipped about abusing many boys during his time as leader of a scout group in Birmingham.
However, police probed new allegations against him that started to emerge in recent years when victims – some of whom are still having counselling – confided in friends and partners before contacting police.
West Midlands Police detectives worked with colleagues in Leicestershire – with offences having taken place in Hinckley and Castle Donington between 1981 and 1987 – and secured 11 charges against four victims.
Medhurst admitted 10 counts of indecent assault on boys under 16 and one count of gross indecency on a boy under 14 and at Leicester Crown Court on Monday and was sentenced to five years and four months in prison.
Leicestershire Police Detective Constable Jamie Carr, said: "Medhurst abused boys over many years, befriending them and building up trusting relationships. This has been an emotional time for victims who have been dealing with the abuse secretly.
"Hopefully these convictions offer some comfort that Medhurst has been brought to justice for these horrible crimes and it will help them move on with their lives.
"The victims have shown great bravery in coming forward to report what Medhurst subjected them to. I thank them for that and I would urge anyone else who has suffered at Medhurst 's hands in the past to get in touch so we can achieve justice for them too."
If you have been a victim of indecent assault, contact police on 101, asking to speak with the Child Abuse Investigation Unit.