Bitcoin ATM Maker Robocoin to Launch Online Bitcoin Bank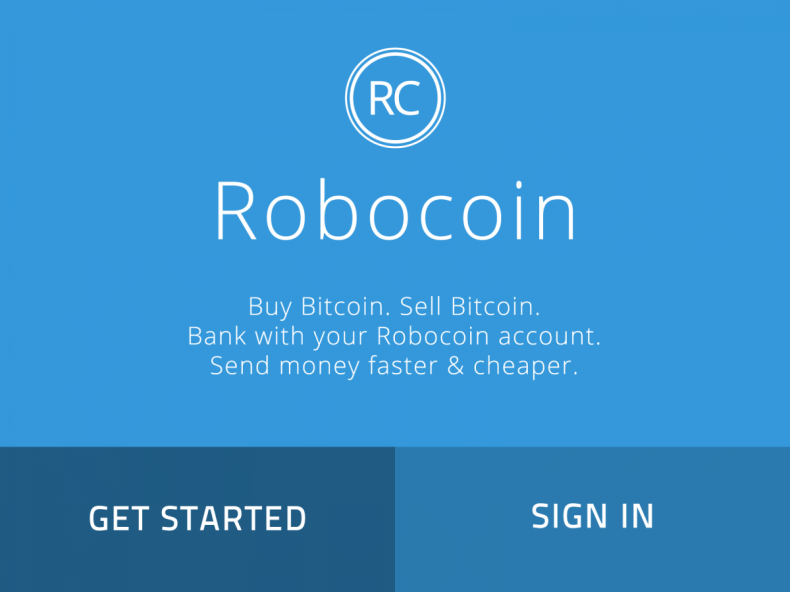 Las Vegas-based bitcoin ATM manufacturer is planning to launch a global online bitcoin bank with its ATMs across the world serving as branches.
"The world's newest global bank represents an evolution in Bitcoin and a potential disruption to the massive remittance industry," the company said in a statement.
"The Robocoin Bank is Robocoin's vision for creating the best experience in all of Bitcoin and unleashing it for the masses," the statement says.
Robocoin noted that physical ATMs will become the bank branches that will be integrated with Robocoin Online Banking, enabling customers to manage their bitcoin "easier and more securely than ever before."
The new system offers features such as secure deposits with 100% cryptographic proveable reserves, instant bitcoin-to-cash withdraws, and the fastest way to send cash worldwide.
The company noted that customers can now send bitcoin to a phone number anywhere in the world. In addition, bitcoin sent between customers in the Robocoin network is transferred instantly and block chain confirmations are not required.
The company has set up three-step authentication for added customer security, including biometric palm vein scans.
Robocoin currently operates 13 bitcoin ATMs in Europe, Asia and North America. It is known for installing the world's first bitcoin ATM in a coffee shop in Vancouver, Canada last year. It operates two ATMs in London.
Bitcoin has steadily been gaining in popularity despite the volatility in its value. The virtual currency exists as software and is not backed by any country or banking authority.
It was launched in 2008 and is traded within a global network of computers. They can be transferred without going through banks or clearing houses, reducing fees involved in the services significantly.
As more and more businesses adopted the cryptocurrency for payments, it value sky-rocketed, peaking at $1,250 (£746, €912) in November 2013.
Nevertheless, critics say bitcoins could be used for drug transactions, money-laundering and other illegal activities due to the near anonymity of those who deal with them.