Bizarre celebrity pregnancy cravings: Kim Kardashian's Paris cheesecake, Kate Middleton's addiction to curry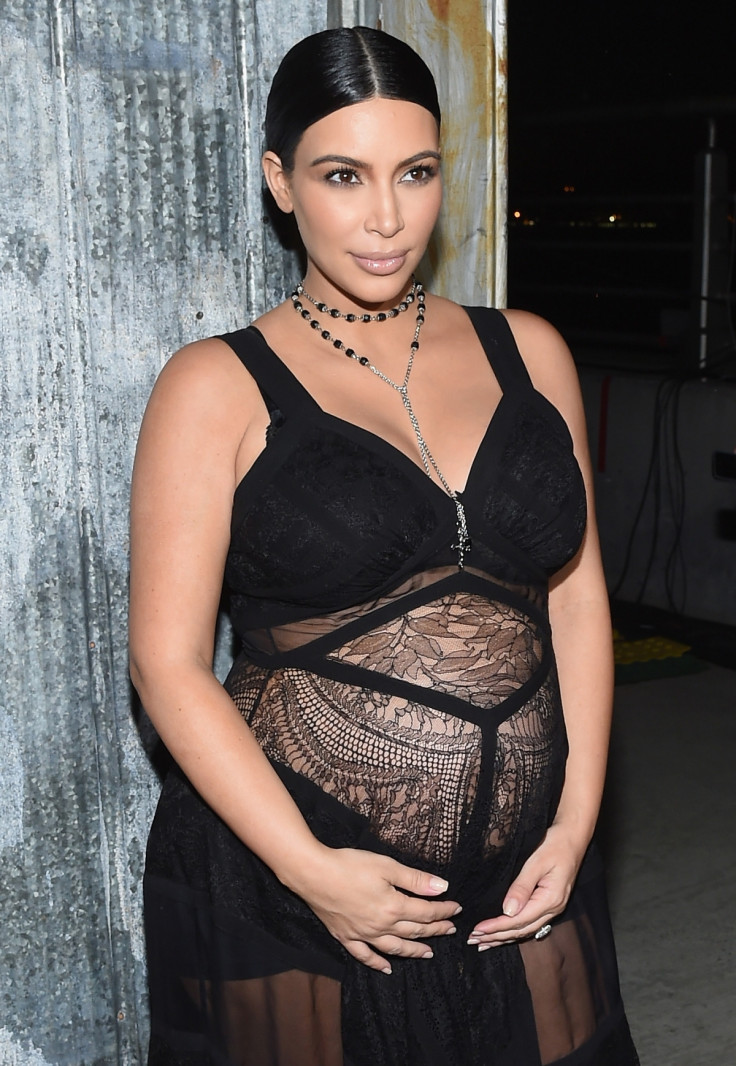 The reality star is heavily-pregnant with her second child
Getty
Kim Kardashian stunned fans when she revealed she flew to Paris to satisfy a pregnancy craving. During her Vogue podcast, the 35-year-old reality star, who is expecting her second child with rapper husband Kanye West admitted she was desperate for a slice of her favourite cheesecake from Hotel Costes.
Unfortunately, upon her arrival to the French capital she was devastated to learn the hotel was out of the dessert. Pleading with the hotel staff, she said: "You don't understand, I leave tomorrow and I flew all the way over here for one night, maybe two nights."
Lucky for her, staff at the establishment managed to rustle up a slice of cheesecake just for her.
Describing the treat as "heaven", Kardashian admitted she doesn't usually like cheesecake but her inner foodie had taken over. She said: "I flew in, maybe like a couple months ago, just to have a last hurrah of all the food I'm not going to be able to have for a while. And I get there and they tell me they didn't have it."
Although the reality star might be the first pregnant woman to make a trans-Atlantic flight to satisfy a craving, compared to bananas dipped in chilli sauce or a root beer float, a cheesecake is a relatively normal.
IBTimes UK takes a look at some of the most bizarre pregnancy cravings to come from celebsville.
Blake Lively
While pregnant with her baby girl, James, Blake Lively is said to have sent out her husband Ryan Reynolds late at night to satisfy her craving for organic hand-churned pumpkin-flavoured ice cream and small batch pickles.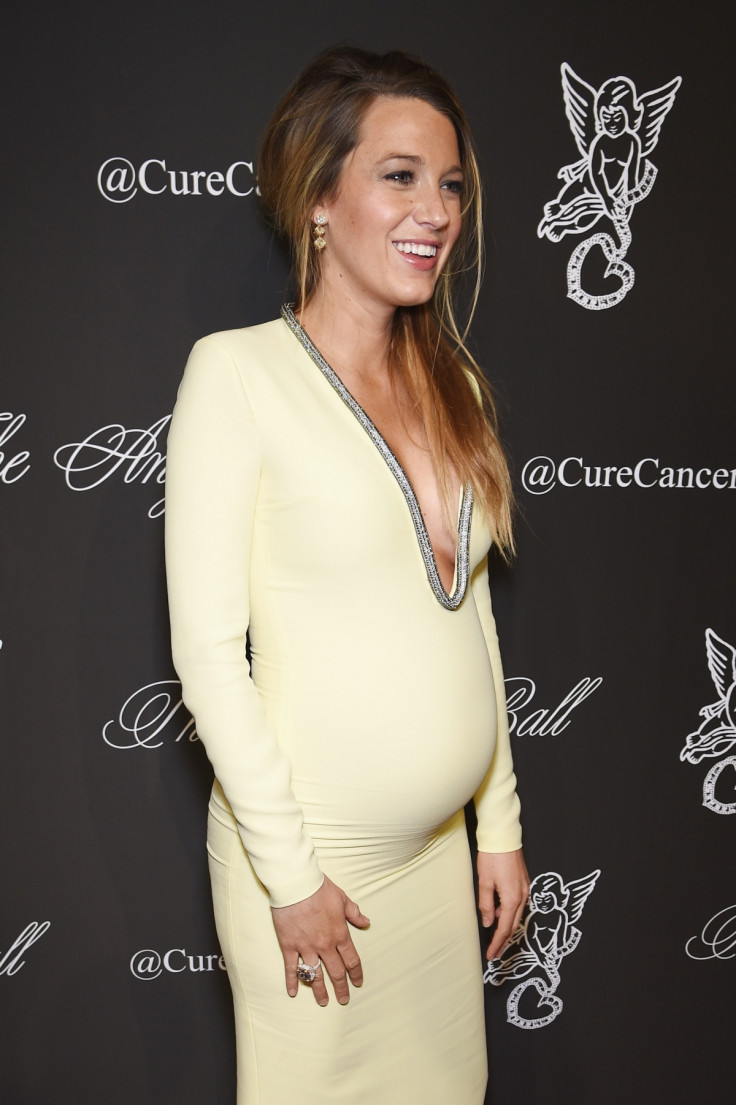 Angelina Jolie
When she was pregnant with her her twins Knox and Vivienne, Hollywood actress Angelina Jolie had a few different must-haves, but onion rings covered in mustard and dark chocolate bars flavoured with cinnamon and chilli definitely became a weakness.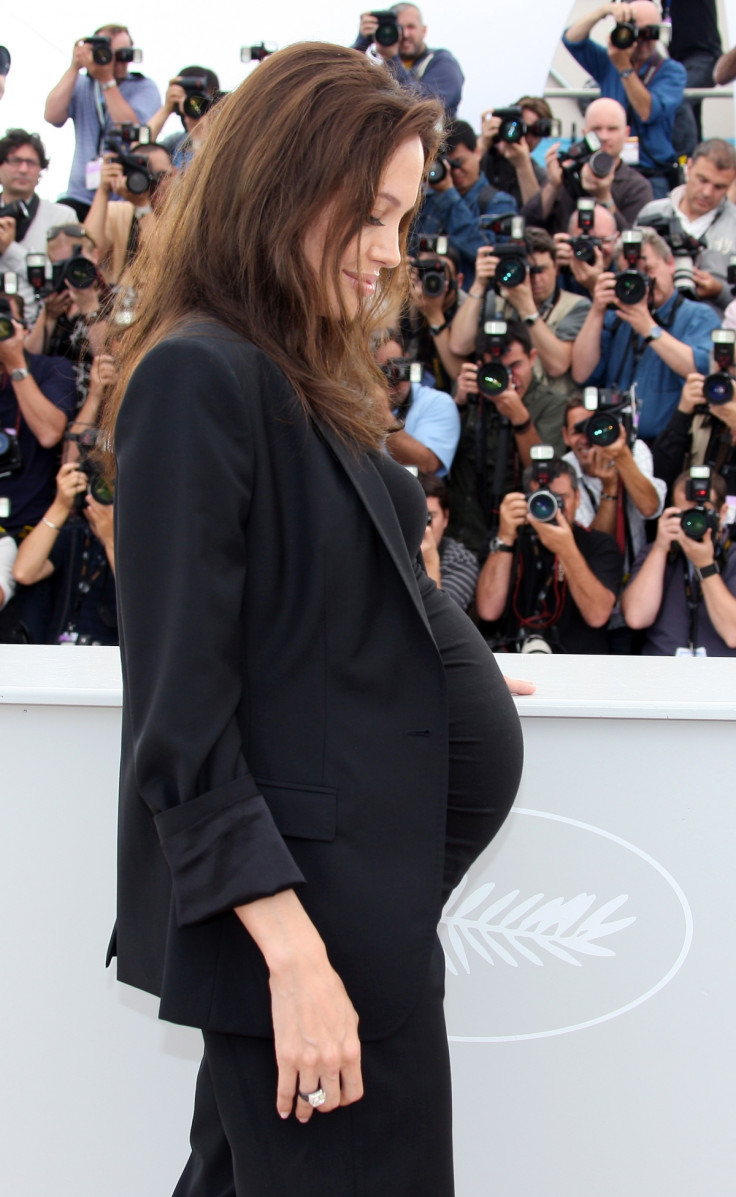 Alicia Keys
Girl On Fire hit maker Alicia Keys previously revealed she had a craving for a root beer float when she was pregnant with her second child, Genesis Ali Dean.
Victoria Beckham
When she was expecting her daughter Harper, Spice Girl-turned-fashion designer Victoria Beckham's vice was spreading layers of marmalade on toast and washing it down with a mug of tea. The mother-of-four also developed a desire to adopt lots of animals. She said: "When I was pregnant, I just wanted to get lots and lots of animals, for some reason. We talked about cats but David said absolutely not."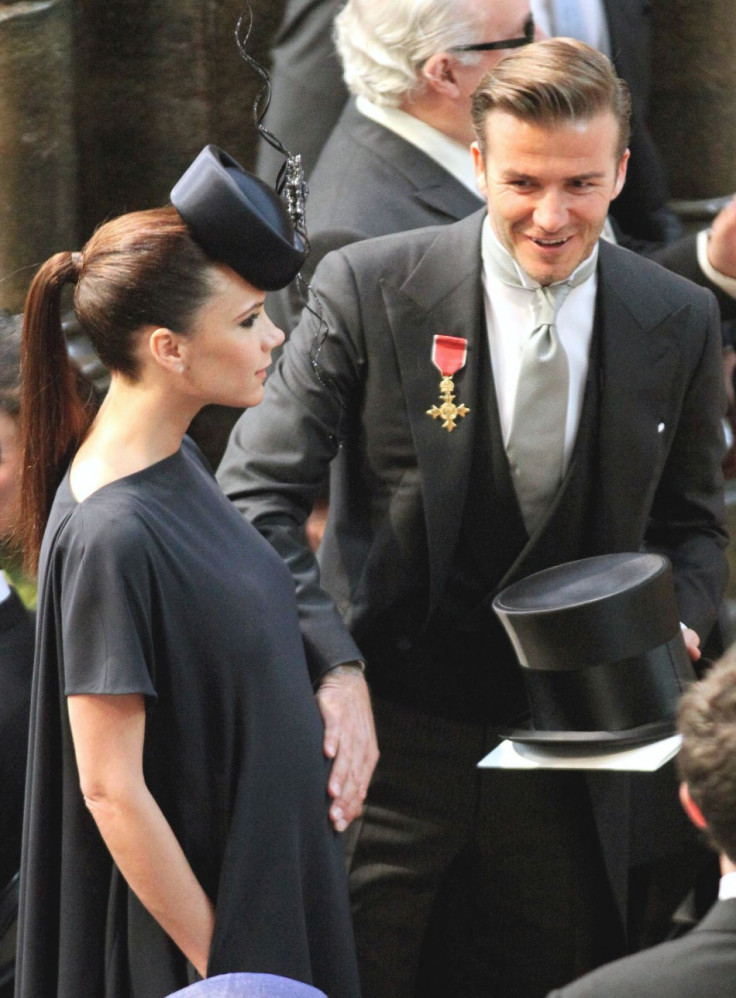 Kate Middleton
When the Duchess of Cambridge was expecting her second child, she is said to have developed an addition to vegetable curry. The 33-year-old royal was able to satisfy her pregnancy cravings with a spicy a homemade vegetable dish cooked by Indian couple Chan Shingadia and her husband Hash who run the Spar shop in Kate's village of Upper Bucklebury, Berkshire. "She likes my wife's cooking," 53-year-old Hash told Hello Magazine in May. "We cook for her mum and family."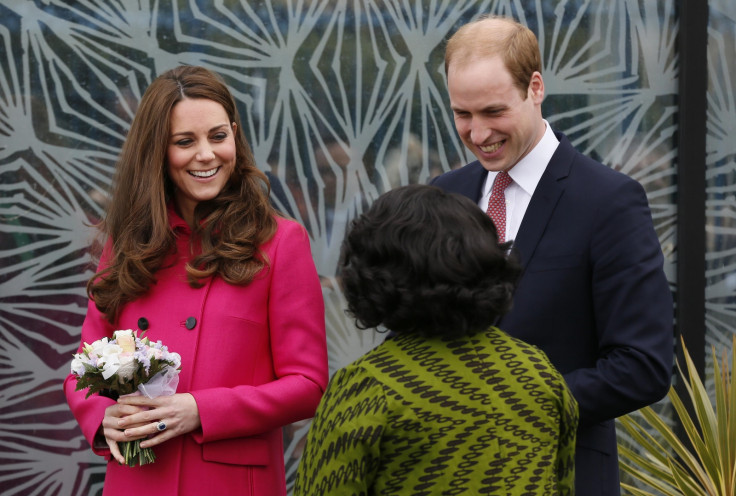 © Copyright IBTimes 2023. All rights reserved.