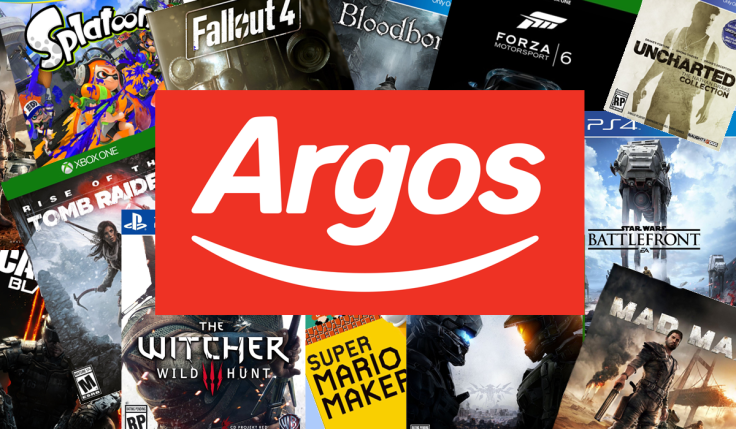 All week long UK retailers have been building up to Black Friday, and the day is finally upon us. Retailers online and off are wheeling out the best deals and discounts they have to offer on games, consoles controllers, headsets and toys-to-life sets.
During the busy winter period, Black Friday offers the best opportunity to get a deal on a PS4 or Xbox One console, or pick up a bargain on a game you've wanted but never got round to buying. Players will be sniffing out bargains across the web with console sales drumming up the most interest.
Below we've rounded a list of a best deals on offer from Argos.
Xbox One 500GB with Ori and the Blind Forest + Rare Replay - £229.99
PS4 500GB with Uncharted: The Nathan Drake Collection + Fifa 16 - £249.99
PS4 500GB Graded Refurbished Console - £199.99
PS4 500GB White with Grand Theft Auto 5 - £259.99
Far Cry 4 [PS4] £16.99 [Xbox One] £17.50
The Witcher 3: Wild Hunt [PS4 / Xbox One] £23.50
Saints Row Re-Elected & Gat Out Of Hell [PS4] £13.29
Disney Infinity 3.0 Starter Park [PS4 / Xbox One] £25.99
Buy One Get One 50% Off - Select Games