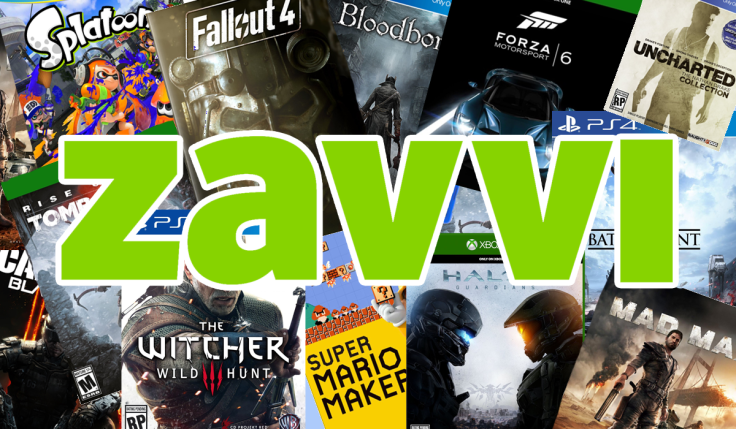 Black Friday is the most infamous shopping day of the year, the climax of a week-long celebration of purchase power in its purest, most potent form. It's a whirlwind of deals, discounts, reductions, markdowns, offers and... *checks thesaurus* ... concessions.
Gamers in the UK and US will be on the lookout for discounts on PS4, Xbox One and Wii U consoles as the former two enter their third year on sale and the latter nears the end of its lifespan. Games ranging from the most recent big hitters like Fallout 4 and Star Wars Battlefront, to those some might have forgotten about or always wanted at a lower price will also be subject price cuts.
Below we've collected the best deals available from Zavvi on Black Friday 2015.
PS4 500GB with Uncharted: The Nathan Drake Collection + FIFA 16 - £249.99
PS4 500GB with Uncharted: The Nathan Drake Collection + FIFA 16 + Until Dawn - £269.99
Xbox One 1TB with Forza Motorsport 6 + Halo 5: Guardians - £279.99
Xbox One 500GB with Fifa 16 - £249.99
Xbox One 500GB with Fifa 16 + Rise of the Tomb Raider - £279.99
Nintendo 3DS XL Blue and Black Console with Pokemon X - £109.99
Borderlands: The Handsome Collection [Xbox One] £20.99
Battlefield Hardline [PS4 / Xbox One] £18.99 [PS3 / Xbox 360] £14.99
Batman: Arkham Knight [PS4] £21.99
The Evil Within Limited Edition Steelbook [Xbox One] £17.99
Xbox One Wireless Controller £34.99
DualShock 4 PS4 Controller in Black, Red, Blue or Orange - £34.99
Two DualShock 4 PS4 Controllers with twin docking station - £74.99
Two Xbox One Controllers with twin docking station and battery pack - £82.99