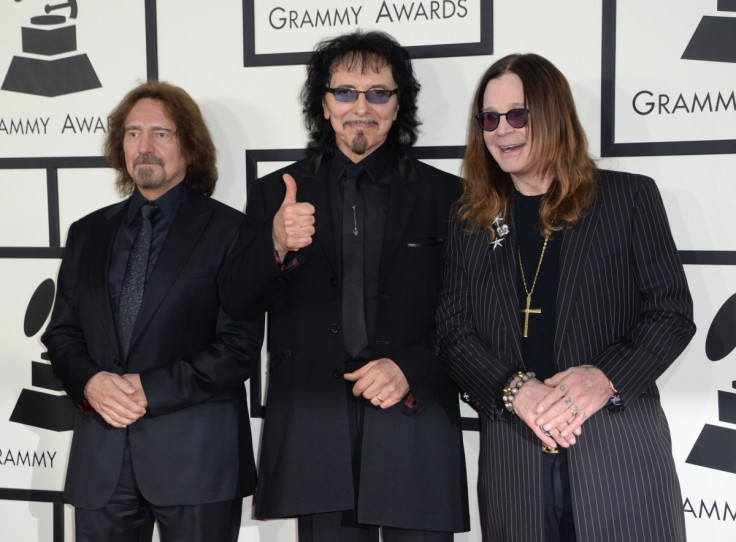 The curtains are closing on British metal legends Black Sabbath, who launch their last tour tonight (20 January 2016). Titled The End, the tour will see Ozzy Osbourne and pals perform around the US, Europe and Australia for the final time as a band after more than four decades in music.
After kicking off in Omaha, Nebraska, the North American leg will visit 34 other cities before landing in Europe, where they will play shows in Leicester, Berlin, Stockholm and Prague, to name a few. The tour closes what has been an incredible 46 years of entertaining moshers with nine top 10 albums including their first number one LP Paranoid, and 2013's chart-topper 13.
Ticket-holders will get more than just a standard tour show as Black Sabbath, which also currently consists of Geezer Butler and Tony Iommi, are releasing a new album sold only at the venues of their shows. The eight-track album will feature unheard songs including Cry All Night, Season Of The Dead and Isolated Man, which were recorded during their 13 album sessions.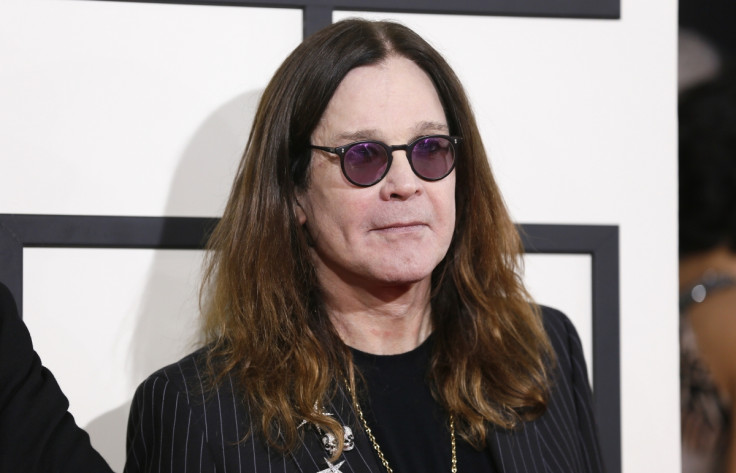 Confirming the new release, Butler told Billboard: "We thought we'd put out an album of 13 songs, but when we were in the studio we wrote another three songs, which brought it up to 16 and then we left it to [music producer] Rick Rubin to pick which songs would go on the album, and to give it some light and shade he picked the eight songs that were on the 13 album."
In celebration of Black Sabbath's final outing together, we recall some of the best quotes delivered by frontman Ozzy Osbourne: