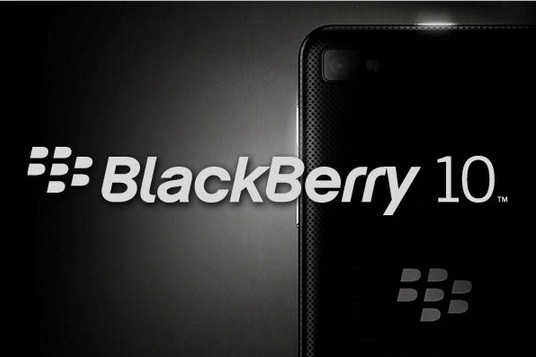 A new Blackberry OS 10.3.1.1154 has been leaked for the Blackberry 10 running smartphones. Along with the autoloaders links, the radio and core OS download links as well as apps from OS 10.3.1.1154 are available for the BlackBerry Passport, Z30, Q5, Q10 and Z10.
According to the findings shared by members at the Crackberry forum, the leaked OS version is snappier and less laggy when compared to the previous 1151 version. Things are much smoother than earlier, such as picking a contact, going to call screen or placing a call. The 1154 OS seems to have fixed the battery graph bug.
However, there are a few hiccups here are there. The teamviewer is reportedly not working and has poor Wi-Fi connection. Also the green flicker in videos (on Passport) is not fixed yet.
If you still want to try out the leaked version, check out the following links. Installing the leaked OS will be at your own risk.
Autoloaders
BlackBerry Z30 [Alternate link]
Operating system
QC8974: BlackBerry Passport (Debrick + Code OS)
http://cdn.fs.sl.blackberry.com/fs/q...-v7+signed.bar
http://cdn.fs.sl.blackberry.com/fs/q...-v7+signed.bar
QC8960: Blackberry Z3/Z10/Z30/Q5/Q10 (Debrick + Core OS)
http://cdn.fs.sl.blackberry.com/fs/q...-v7+signed.bar
http://cdn.fs.sl.blackberry.com/fs/q...-v7+signed.bar
OMAP: Blackberry Z10 STL 100-1 (Debrick + Core OS)
http://cdn.fs.sl.blackberry.com/fs/q...-v7+signed.bar
http://cdn.fs.sl.blackberry.com/fs/q...-v7+signed.bar
Radios
Z30 + Classic Radio
http://cdn.fs.sl.blackberry.com/fs/q...-v7+signed.bar
Z10 (STL 100-1) Radio
http://cdn.fs.sl.blackberry.com/fs/q...-v7+signed.bar
Z10 (STL 100-2/3/4) and Porsche P9982 Radio
http://cdn.fs.sl.blackberry.com/fs/q...-v7+signed.bar
Z3 (Jakarta) + Cafe Radio
http://cdn.fs.sl.blackberry.com/fs/q...-v7+signed.bar
Passport + Ontario Radio
http://cdn.fs.sl.blackberry.com/fs/q...-v7+signed.bar
Q5 + Q10 + Khan Radio
http://cdn.fs.sl.blackberry.com/fs/q...-v7+signed.bar
[Source: Crackberry]