BlackBerry Targeting Company Sell-Off by November
Struggling smartphone maker BlackBerry is looking to fast track an auction process that could see it sold to new owners as soon as November, just three months after announcing plans of looking to "explore strategic alternatives."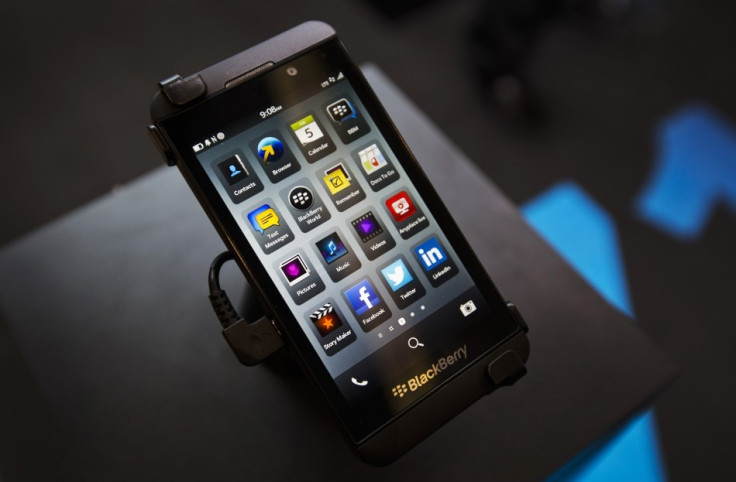 A special committee of board members was set up on 12 August to oversee the changes, which could entail all or part of the company being sold off, after a major rebranding and turnaround effort failed to reignite interest in the brand.
Sources familiar with the Canadian company's plans told the Wall Street Journal that the auction process to find a new owner could be wrapped up by November, less than a year after CEO Thorsten Heins set out to rescue the company with the all-new BlackBerry 10 operating system and range of new handsets.
One source claims BlackBerry has already narrowed its list of potential bidders, who will take part in a sales process which is expected to begin soon, but it is still far from guaranteed that any serious bids will materialise. The company's board is pushing for a quick sale, the unnamed source claims.
Potential bidders include financial companies in Canada and the US, such as Canada Pension Plan Investment Board and asset management company Bain Capital. The WSJ claims potential bidders also include Chinese smartphone and computer maker Lenovo.
Yang Yuanqing, chief executive of Lenevo, said recently: "We believe that the PC industry and the mobile phone industry will continue to consolidate...If a target or deal is consistent with Lenovo's strategy, we would take the opportunity."
Sources believe a sale would likely include more than one buyer, each taking over part of the company. This tallies with recent reports claiming BlackBerry is looking to spin off its successful BBM messaging service as a subsidiary that would operate independently to the rest of the company.
BlackBerry has already said it will soon release BBM as a standalone iOS and Android application, but sources claim this is just the first step, and BBM will also be coming to PC and will include video chatting to rival Skype.
The move to give BBM a boost signals BlackBerry is trying to promote the messaging service as a valuable asset ahead of any potential sale.
Also-ran
Following the purchase of Nokia's phone making business by Microsoft earlier this week, analysts see BlackBerry in an even weaker position than before. While the buyout "secures" the number three position in the smartphone market for Microsoft, MKM Partners analysts said this "further relegates [BlackBerry] to the also-ran bin," occupied by Chinese manufactures like Huawei and ZTE.
In a note to clients this week, National Bank analyst Kris Thompson said news of BlackBerry's sale and potential break up of the company will dampen already unimpressive sales of its new models.
"Our view is that enterprises will further delay implementations and even die-hard consumers will catch wind that BlackBerry is for sale and not commit to the platform. The longer the strategic review lasts, the uglier BlackBerry's outlook may look."
© Copyright IBTimes 2023. All rights reserved.