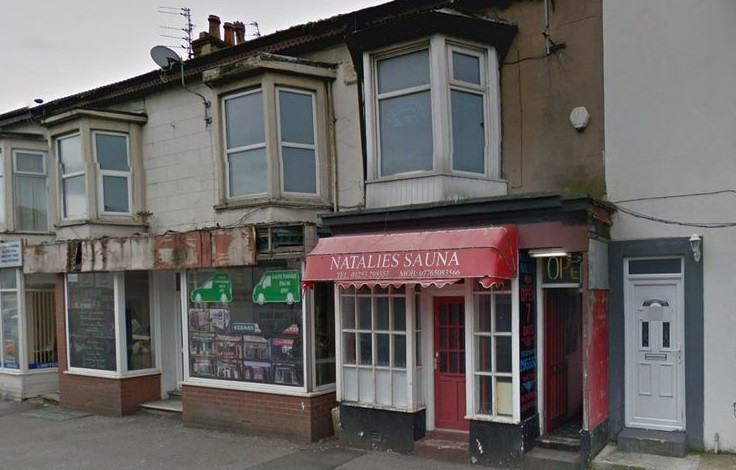 A brothel in Blackpool has been allowed to remain open after a 16-year-old runaway schoolgirl was found working there for £400 ($495) a night. The girl, who cannot be named for legal reasons, ran away from her home in Stockport, Greater Manchester, and was discovered hiding under a blanket during a police raid last month.
She first visited Natalie's Sauna in Cookson Street to hire a sunbed and asked during the visit if she could have a job.
A worker told her the business was a massage parlour and what went on there, but that did not deter the girl, who claimed she was 18 and wore lingerie while she worked.
Police were tipped off the girl might be a missing person and conducted the raid, finding her hiding in an office when police arrived.
Manager Heather Meehan told the hearing how the girl came to work there.
"I told her it was a massage parlour and what we did. She then asked for a job and I took some details," said Meehan. "I am not a manageress I am just a working girl. It was my fault she did a shift and it won't happen again."
The business was closed for two weeks but at a court hearing, Lancashire Police were unable to get it shut for longer after claiming the premises were used for child prostitution, child sex offences and pornography.