Blake Lively has revealed that she and her husband Ryan Reynolds would love to have more than two children. The former Gossip Girl star is pregnant with Reynolds's second child.
According to People magazine, the 28-year-old actress was promoting her upcoming movie The Shallows on NBC's Today show, when she said that she and the Deadpool star do not intend to stop at baby number two as they are "breeders".
"I'm one of five kids. My husband is one of four, so we're officially breeders," she said. "You can go on our website and we will give you some of our children."
When asked about her 18-month-old daughter James, the Shallows actress said: "She's always doing something fun and exciting. She's the most fun, funny human being I've ever been around in my life."
In July 2016 issue of Marie Claire, Lively said she wants to give their children a "normal upbringing" as they "don't ever want to rob them of what we had".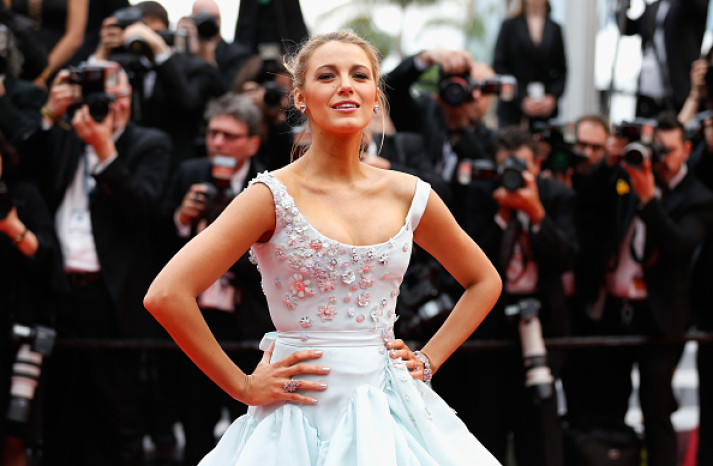 "Ryan had a nice, normal upbringing, and we want our kids to have the same normal life that we had," she told the magazine. "We don't ever want to rob them of what we had because then we'd feel really selfish," she said.
"All my eggs are in one basket, and that's my family. That's where my heart is," Lively said. "That's where my everything is. My family: That's the thing that I feel most protective of and the thing that I feel is the most exposed when I feel exploited."
Lively and Reynolds first met on the sets of Green Lantern in 2010 but only started dating from October 2011 and married in 2012. Reynolds until 2011 was married to Scarlett Johansson, while Lively broke up with her boyfriend Penn Badgley in 2010.