'Blood everywhere': Victims' sister describes aftermath of double stabbing by masked men in Suffolk
Suffolk Constabulary attended double stabbings in Ipswich and Newmarket within three hours of one another.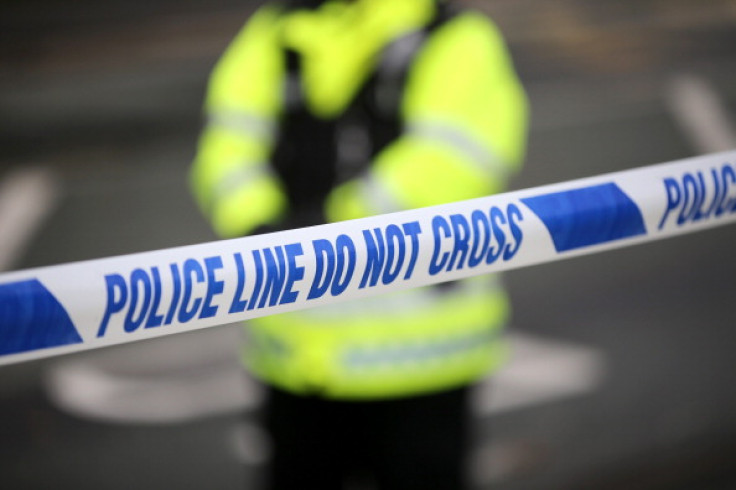 A woman has described the horror of discovering her brother and sister after they had been brutally knifed at a home in Ipswich in one of two double stabbings that took place in Suffolk last night (21 August).
Tina Humphreys, 36, lives next door to her 44-year-old sister on Hilton Road and rushed over when she heard screaming at around 10.50pm.
She found her sibling and their brother, 39, staying over from Liverpool, covered in blood. The pair had allegedly been stabbed by two masked men who left before Tina arrived.
"All I heard was my sister screaming for help. I went to my sister's house and all she kept saying was my brother's dying: 'He's going to die. Get help quick,'" Tina told the Ipswich Star.
Tina and her 17-year-old daughter, niece of the victims, tended to them while they waited for an ambulance.
Her brother reportedly kept drifting in and out of consciousness after suffering injuries to his hands, arms and legs. He is described as being in a serious but stable condition. The sister was stabbed once in the leg and is stable. Both are scheduled to have surgery today.
Tina said she had no idea why her family were targeted and that her sister had lived in the house where the attack took place for 12 years. Nothing was stolen.
"When I asked what happened, she said two blokes came in with masks and stabbed her, and said 'just give me the money,'" Tina said.
"She shouted for my brother, who came from the kitchen and tried to push one of the guys into the other. They just pushed him into the kitchen and stabbed him," she added.
Police are appealing for information about the two masked, male suspects. It is not clear whether they fled on foot or in a vehicle.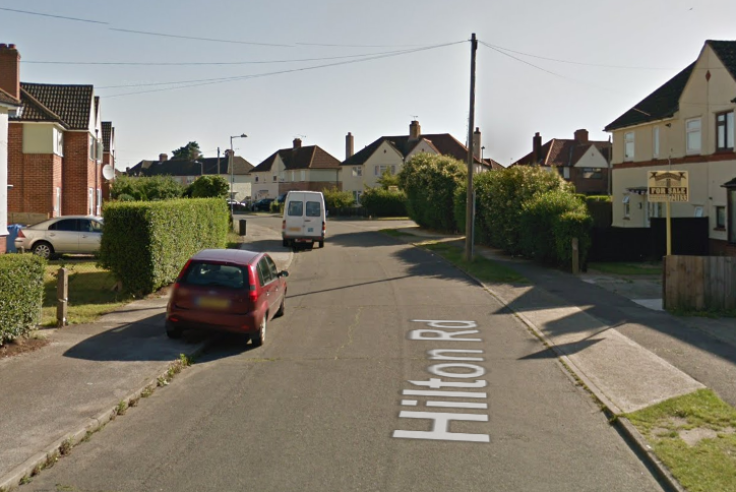 Stabbing in Newmarket
Suffolk Constabulary had a busy night as just a couple of hours later there was another double stabbing, 40 miles away in Newmarket.
At 12.15am this morning police were called to an incident on Green Road. They found two young male stab victims – one in his teens and another in his twenties – both thought to be from London.
The teenager had sustained a punctured lung and the older man had arm and had injuries as a result of the attack.
The victims were both taken to hospital and are said to be in a serious condition. It is not known if the attacks are related.
Anybody who has any information or witnessed the incident are asked to call Suffolk Police on 101 quoting CAD number 523 of 21 August in relation to the Ipswich attack and CAD reference 4 of 22 August in relation to the Newmarket attack.
Alternatively, contact Crimestoppers anonymously on 0800 555 111 or fill out an anonymous online form at www.crimestoppers-uk.org.
© Copyright IBTimes 2023. All rights reserved.