Bobbi Kristina Brown: Doctors warn family to prepare for the worst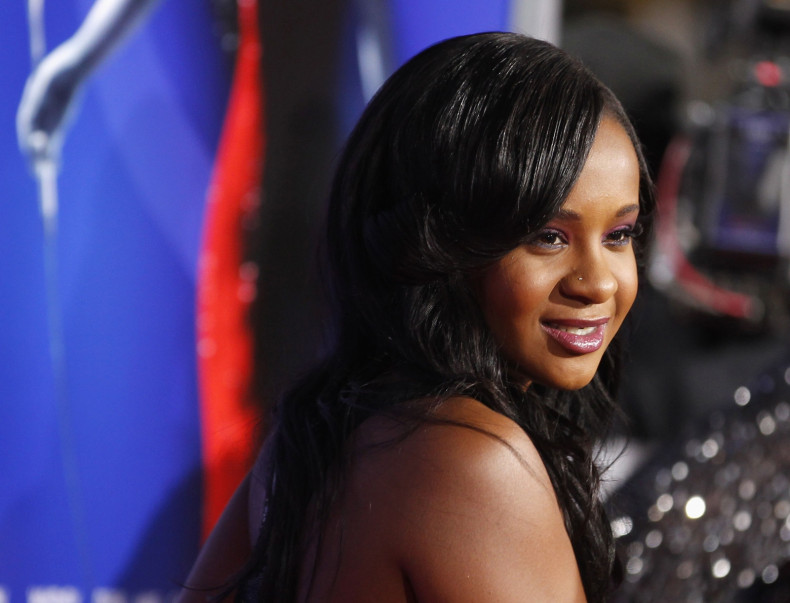 Bobbi Kristina Brown may be moved to an undisclosed rehabilitation facility in Atlanta, as doctors express their fears that she may never come out of a coma.
The 22-year-old remains in a medically induced coma, seven-weeks after she was found unconscious and face-down in a bathtub in her Georgia home.
The daughter of the late Whitney Houston and Bobby Brown was taken to North Fulton Hospital in Roswell, Georgia and was later transferred to Emory University Hospital where she has been on a life support machine.
Her family, including her father and grandmother Cissy Houston, have been at the hospital and by her side. While they are trying to remain optimistic about her condition, doctors have told them to prepare for the worst.
Bobby Brown however, is said to be unwilling to give up on his daughter. A source close to the family told Entertainment News that he remains hopeful that the move to the Atlanta rehabilitation centre could result in some improvement in her condition.
Meanwhile, Bobbi Kristina's aunt accused Bobbi Kristina's boyfriend and Nick Gordon and Pat Houston (Whitney's sister-in-law) of being responsible for her niece's current condition.
In a series of explosive statements, Leolah Brown, Bobby Brown's sister, accused both Gordon Nick and Pat of being arch manipulators, describing Pat as a 'money hungry beast' suggesting that she had an interest in Kristina's Brown's $30m inheritance.
In an interview with TMZ she said: "It was someone's intention to put her (Bobbi Kristina) where she is right now. That I do believe. There is a police investigation going on and I don't want to hinder that in any way but my belief is that Pat Houston has a lot to do with it," she said.
"Whether it be her actual hand I can't say that right now but I hold her accountable for what happened to my niece Bobbi Kristina because of what knowledge I have of her and I have that right to say that."
She added: "I do not have any respect whatsoever for Pat Houston...Pat is a manipulator from the door, she has never ever earned my trust...Whitney was not fond of her, we all know that."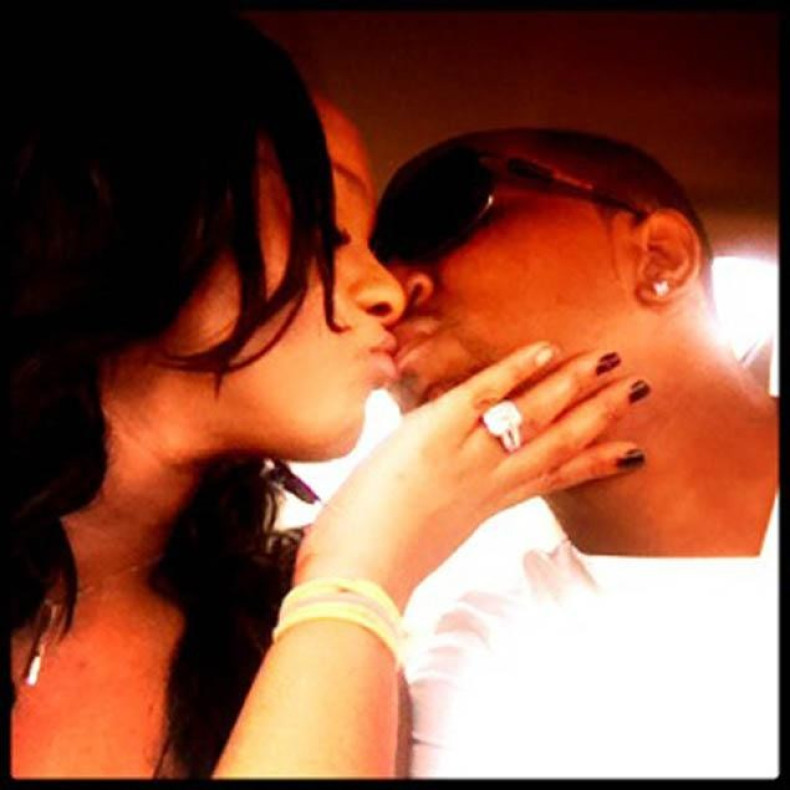 Leolah also accused Bobbi Kristina's boyfriend Gordon of manipulating the public to win their sympathy. The 22-year-old, who was welcomed into the family by Whitney Houston as a 12-year-old boy and was brought up as Bobbi Kristina's brother, found her in the bath and unresponsive. He administered CPR until paramedics arrived at the scene.
He has been the focus of an investigation after Bobbi Kristina was found to have suspicious bruises on her body. There were also reports of an altercation at the house, a matter of days earlier.
Gordon has insisted he had no part to play in her current condition and has claimed the Brown family have not allowed him to visit his girlfriend in hospital. He alleges that Bobby Brown has hardly seen his daughter since Whitney Houston died and is only interested in securing her inheritance. Gordon recently appeared on TV in an interview with Dr Phil who expressed his concerns for his safety.
D Phil told Gordon, who admitted to having taken Xanax and to have drunk heavily prior to the meeting: "Nick, you're out of control. You've threatened suicide. You deserved to get some help because if you don't, you know you're going to wind up dead."
"I believe that Nick is manipulating Doctor Phil just like he manipulated my niece Bobbi Kristina. I mean, that is what he's doing..I mean you can clearly see what he is doing in the public's eye. I mean everybody can see what Nick is doing...his actions speak for themselves," said Leolah.
"His habits and his actions are not conducive, nor are they consistent with anyone who is concerned for anybody. Look what he is doing in the public eye ..he is putting up guns on Facebook...he's blurting out nasty words to my brother Bobby for what reason...why are you doing all this? for what reason? Let's hear it Nick."
Dr. Phil used the interview as a means of staging an intervention after relatives of Gordon said they feared for his life after he posted a worrying tweet on social media.
The TV psychologist said he believed that Gordon would be "dead in a week" if he did not receive immediate help. He is now said to be in a rehabilitation facility.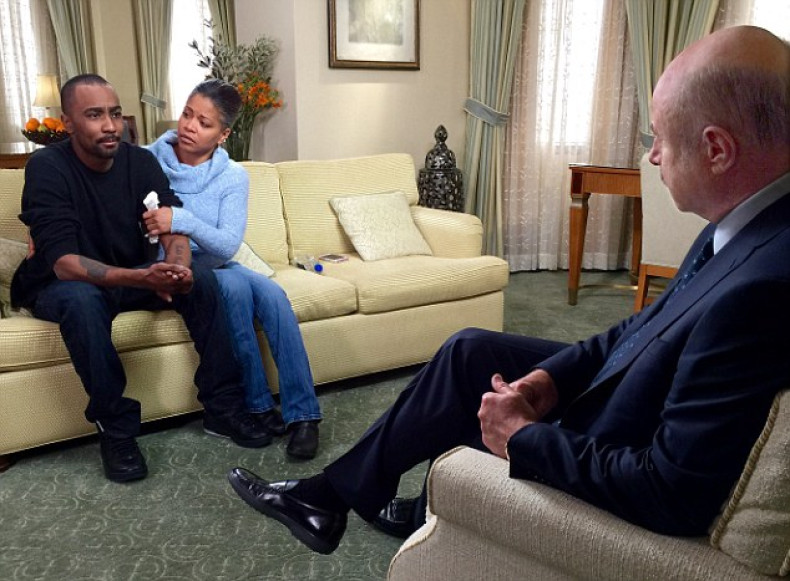 His step-father also expressed his fears that his son might well take his own life, should anything happen to Bobbi Kristina.
"I fear... that if something happens to Bobbi Kristina, like, if she doesn't pull it through, then I will fear for my son's life," the stepfather stated.
Bobbi Kristina's mother Whitney Houston, died three years ago in tragically similar circumstances, when she accidentally drowned in a hotel bathtub in Los Angeles.
But unlike Whitney's death, which was ruled accidental, police are treating Bobbi Kristina's near drowning and injuries as a criminal investigation.