The daughter of a late British baron has reportedly been shot dead in Manila, where Filipino police are fighting a brutal war on drugs.
Maria Aurora Moynihan had been out on bail after being arrested during a drug raid in 2013. CCTV footage has now emerged of a car pulling up at the exact spot where the woman's body was found dead later, however, it remains unclear whether this is the moment she was killed.
Local police said that the 45-year-old's body was found on the street on 10 September along packs of methamphetamine and a sign that read: "Drug pusher to the celebrities, you're next!" A police investigation has been launched into her death and a spokesperson for the British embassy in Manila told IBTimes UK: "We are providing support to the family of a dual Philippine/British national who has died in Manila on 10 September."
Chief Inspector Tito Jay Cuden told AFP: "Witnesses told us they heard a series of gunshots, then saw a vehicle leaving the area."
According to the BBC, Baron Anthony Moynihan was known for his links to drug smuggling, fraud and prostitution in the Philippines. He fled to the Philippines in the late 1960s amid a string of fraud allegations against him in the UK. He lived in the south-east Asian country, allegedly running a number of brothels and drug trafficking activities until he died of a stroke in 1991.
Maria Moynihan's sister, famous Filipino actress Maritoni Fernandez, has called for privacy in the wake of her sister's death. In a statement issued by her, Fernandez prioritised the needs of Moynihan's children.
Fernandez said: "[Our priority] is to protect her children from further pain and suffering so that they, and we as a family may take this time to grieve, mourn but most of all celebrate the life of this exceptional human being I will forever have the privilege of calling my sister."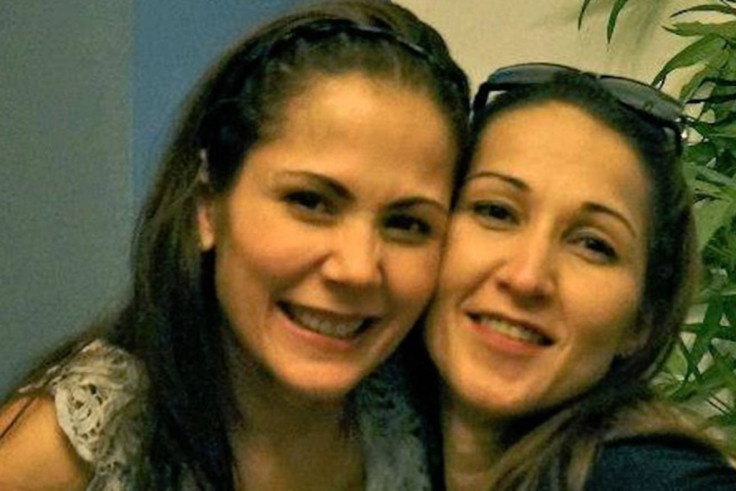 Police have confirmed that no arrests have been made in connection to her killing, however, he said that Moynihan was "considered a drug personality", which could have been the motive for her murder. She was arrested in 2013 for alleged possession of crystal meth, which is the drug Duterte wants to wipe out in the Philippines.
According to local police data, at least 2,000 people have died in drug-related killings since President Duterte came to power in May. Half of them have been killed in police operations, while the rest have been killed in shootings by unidentified gunmen.
Despite widespread international criticism, Duterte has refused to backtrack on his campaign against illegal drugs. During his term as mayor of Davao, he was nicknamed The Punisher due to his tough stance against crime, and threats to kill 100,000 criminals and "throw their bodies into Manila Bay".
The Filipino president has recently caused controversy due to his strongly derisive comments on leading world figures. US President Obama cancelled a planned meeting with him in Laos after Duterte allegedly called him a "son of a b****", something Duterte later denied saying.
In August, Duterte said that the Philippines might leave the UN after it called for an end to a surge in drug-related extrajudicial killings. The outspoken leader has turned down a meeting with UN Secretary General Ban Ki-Moon, even calling him a "fool" for his comments on human rights violations in the country.