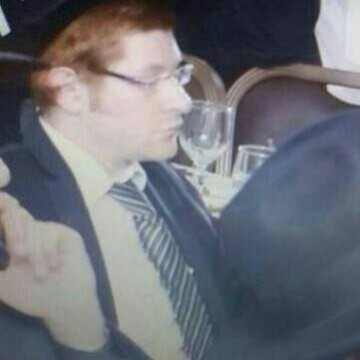 The body of a young New Jersey Yeshiva student who disappeared during a hike last week has been found in a forest outside Jerusalem, according to reports.
Haaretz newspaper said the body was found in the Jerusalem forest area where he went missing.
Israeli police spokesman Micky Rosenfeld tweeted:
Aaron Sofer, 23, of Lakewood Township, New Jersey, went hiking with a friend on a rocky slope in the Jerusalem forest on 22 August. They were separated and soon after Sofer went missing.
New Jersey politicians had appealed for more help from both the US and Israeli governments to find Sofer, who is an ultra-Orthodox student at a yeshiva, a Jewish religious school.
Lakewood council member Meir Lichtenstein said the area where the student went missing "is bordered by Jewish communities and by Arab communities, so it is very concerning".
Sofer's parents travelled to Israel and demanded the Israel Defense Forces (IDF) be involved in the search.
"A physically, mentally and emotionally healthy young man does not go missing for 72 hours," said Sofer family spokesman, Dov Hirth, according to the Jerusalem Post. "The family is not satisfied with the way the search and rescue operation has been handled thus far."
Murder scene
The burned body of a Palestinian boy, Mohammed Abu Khdeir, was found in the same woods.
Israeli media reported that an unidentified "Jewish nationalist" confessed to killing Khdeir, as retaliation for the kidnap and murders of three Israeli teens: 16 year-olds Naftali Frankel and Gilad Shaar, and 19 year-old Eyal Yifrach.
Rosenfeld said authorities were following all leads in their investigation, including "nationalistic motives".