Boost for UK economy as drug giant makes major investment in Oxford
Danish firm Novo Nordisk will invest £115m over the next decade to develop a research centre in Oxford.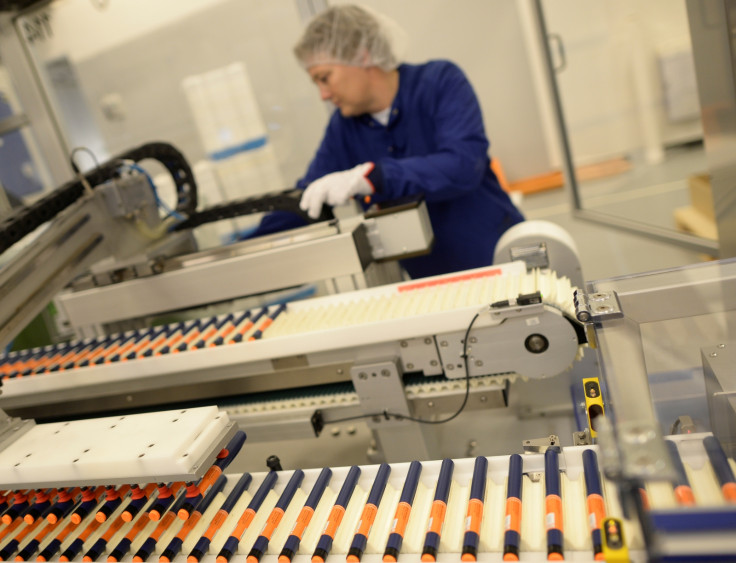 Pharmaceutical giant Novo Nordisk has unveiled plans to invest £115m ($144.5m) over the next 10 years to build a new research centre in Oxford, in what has been described as major boost for the British pharmaceutical sector.
The Danish company confirmed on Monday (30 January) that the facility will employ approximately 100 academics and scientists, who will work on new treatments for type 2 diabetes. Mads Thomsen, Novo Nordisk's executive vice-president and chief science officer, added Oxford's history of "excellence" proved to be too big a pull to resist, despite Britain's decision to leave the European Union.
"Obviously we think the Brexit decision was unfortunate," he was quoted as saying by the BBC.
"That being said, Oxford University has been around for 800 years so the academic excellence and our company's ability to turn that into medicines hasn't really changed."
Thomsen added that while the research will carried out in Oxford, any new treatments are likely to be developed and produced in Denmark. The company will also receive the overwhelming majority of any commercial return deriving from the sale of a new treatment, although Oxford University will receive some recognition should the research be successful.
"You have to bear in mind the investment behind a new successful medicine is typically £500m which is mostly expensed by the company," he added.
David Gauke, Chief Secretary to the Treasury, said news of Novo Nordisk's investment was "a vote of confidence in the UK's position as a world-leader in science and research".
The Danish company is the latest pharmaceutical firm to commit to invest in Britain. In July, GlaxoSmithKline, delivered a major vote of confidence to the UK economy post-Brexit, after unveiling plans to invest an extra £275m on three different sites in the country.
Similarly, sector peer AstraZeneca committed to the UK after announcing an investment of £330m into a new R&D centre in Cambridge.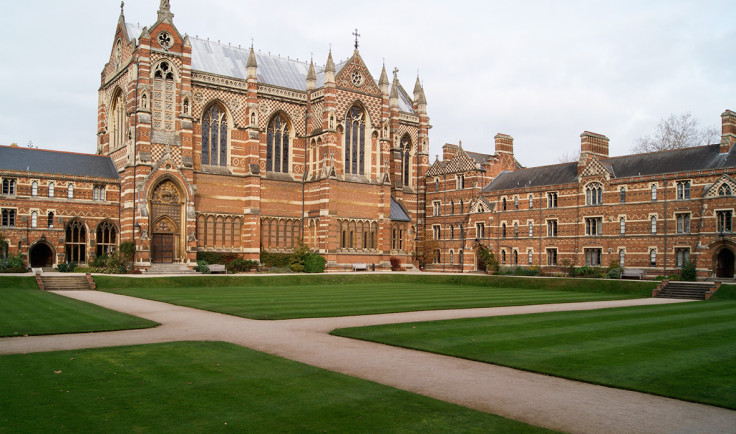 Speaking to IBTimes UK in August, Jo Pisani, pharmaceutical and life science consulting leader at PwC, explained the sector's relative safety also stemmed from its exposure to foreign markets, which make it less exposed to radical economic shifts in Britain.
"With pressures on people movement and the risk of coming out of a harmonised EU regulatory system we need to publicise the positives about the UK and give multinationals in particular confidence to invest," she said.
However, the European Medicines Agency might soon have to relocate away from its London base, where it employs over 900 in Canary Wharf. Thomsen said while it was disappointing the agency, which has been based in the British capital since 1995, would have to relocate to Europe, he hoped most of the workforce would be moved to the continent.
"We hope as many of the current 900 staff as possible will follow it to its new home in the EU as it is in everyone's interest that there is as little disruption as possible for the journey of new medicines to patients," he said.
© Copyright IBTimes 2023. All rights reserved.