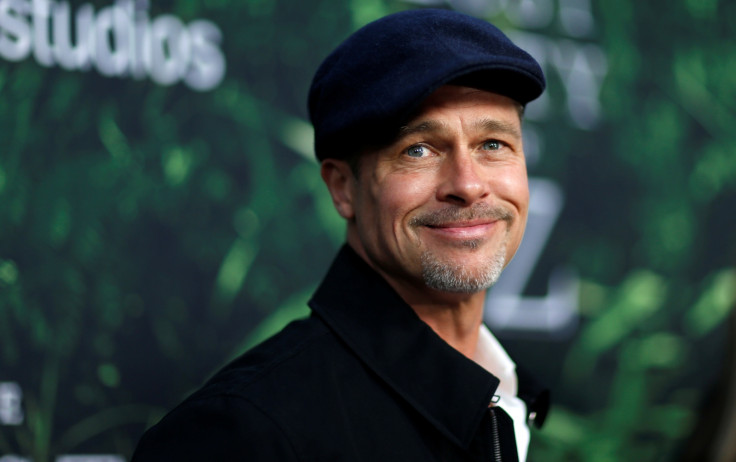 What happens when a Hollywood A-lister like Brad Pitt takes a trip to Bollywood? He gets a lesson in Bollywood dancing of course!
Pitt was recently in Mumbai, India, to promote his new Netflix original War Machine and spend time in conversation with Bollywood's Badshah (king) Shah Rukh Khan. Speaking at the premiere of the film on 24 May, the American actor explained that he would never be able to make it in the Indian film industry because he lacked the necessary skills.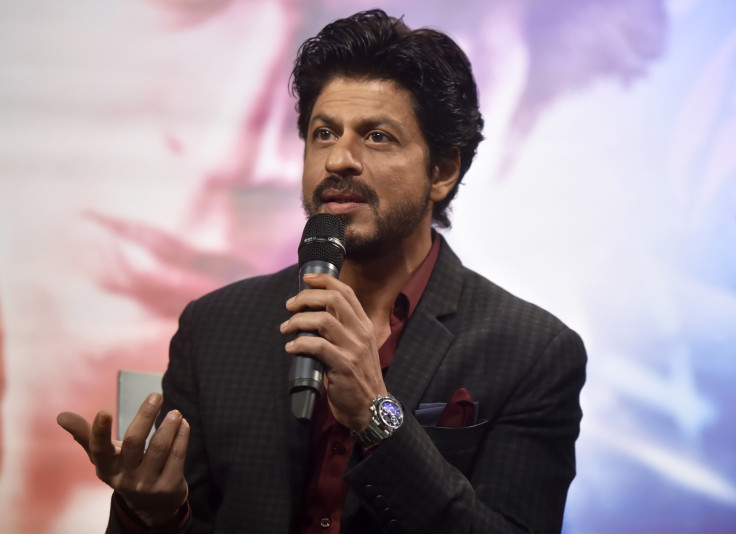 "I would never make it in Bollywood because I can't dance," Pitt said to which Khan quipped: "We'll make you dance in Bollywood. We make everyone dance in Bollywood.
"I just spread my arms and do nothing, that's a step," he added, showing his signature move.
The Indian actor also pointed out the dangers of dance sequences in films. "You can't really get into a character if you have to do song and dance every 20 minutes. It's not like Bob Fosse or All That Jazz," he said.
Discussing Pitt's film about the Afghan War, CNN-IBN's film critic Rajeev Masand asked the Allied actor why he decided to go the Netflix way. "It's because the way the studio system is right now in Hollywood, it just can't support risky films like this, of this budget certainly," the 53-year-old explained.
"The beauty of Netflix for the film viewer is that now more films are getting made, more interesting filmmakers are getting a chance, which means a greater variety."
Following the chat, which later included War Machine director David Michod, Khan posted a photo of him and Pitt on Instagram. "My best to David & Brad for the release of War Machine on @netflix. Pleasure to meet u both & Brad the dance remains," he captioned the image.