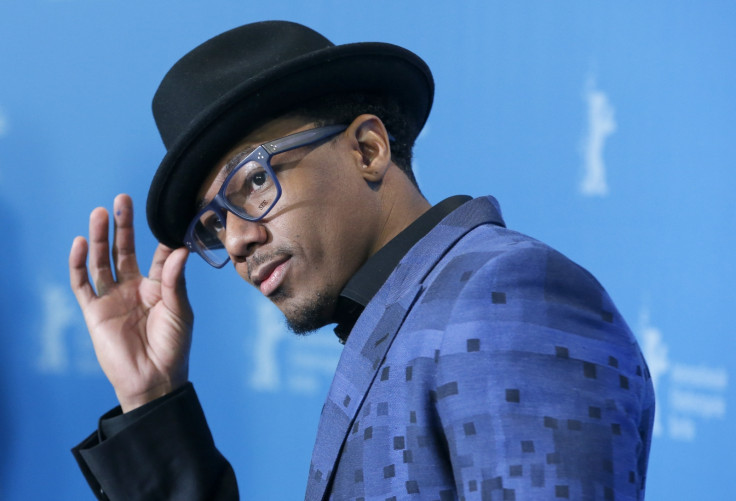 Nick Cannon has opened up about what he wants his children to become when they grow up. The America's Got Talent star has said he would like his brood to have careers outside Hollywood.
The TV personality told Extra TV that he would like to see his twins – who he has been co-parenting with ex-wife Mariah Carey since their split three years ago – rather become nuclear physicists and brain surgeons than turn into entertainers like their parents.
"Whatever makes them happy. I would rather have some nuclear physicists and some brain surgeons," he said. "That's what I'm aiming for — but there's nothing wrong with a brain surgeon that can sing."
Cannon also talked about him and his ex-wife taking care of Monroe and Moroccan before anything else following their divorce.
"We prioritise for the kids more than anything. That's what it's all about and just be mature adults about the situation," he said. "You put your loved ones first and really focus on what's right."
Cannon, who was promoting his new show Lip Sync Battle Shorties, also gushed about how he has been left awestruck by teenagers who have been showcasing their talent on television for the world to see.
"This is amazing to see the youth out here display their talents like no other," he said and added, "They in it to win it, and they're going hard!"
Cannon earlier in the year told People magazine that he does not want his children to become performers like the former couple. But, despite him not wanting his kids to follow in his footsteps, he said his children are "little hams – they see a microphone, they run for it".
"I want some astronauts! Some heart surgeons! Can a Cannon get to space?" he said and added, "If they want to be entertainers, God bless 'em. It's gonna be easy for them to be entertainers. I think as a parent, you want to encourage trying and effort, and putting hard work to the test to show something you can actually accomplish."