All eyes are on Brad Pitt as he attempts to move forward with his life, following his split from wife Angelina Jolie. His recent appearance in Los Angeles drew concern after the actor stepped out looking skinny and gaunt.
Over the Easter weekend, the Moneyball star was spotted near an art studio, wearing a white long-sleeved shirt and washed denim jeans. The outfit drew attention to Pitt's slender figure and fans were aghast over his drastic weight loss.
The 53-year-old has been spending most of his time locked up in British sculptor Thomas Houseago's studio where he is reportedly working on a project under the artist's guidance. Since his split from Jolie in September 2016, the Allied actor has undergone a visible change in appearance, particularly the loss of his buff figure.
However, it is too early for fans to be concerned as the makeover may simply be part of his preparation for a new role. Pitt is expected to start filming his next movie Ad Astra in July, in which he plays the role of an autistic engineer – whose father left when he was young to try and find extra-terrestrial life on Neptune.
It is up to Pitt's character to travel the solar system in search of his father.
The Lost City Of Z's James Gray, who is writing and directing the project, confirmed Pitt's casting, but said he was terrified about handling the story the right way.
"The science-fiction genre is so tricky because there are elements of fantasy usually involved, and there are also fantastical elements. What I'm trying to do is the most realistic depiction of space travel that's been put in a movie and to basically say, 'Space is awfully hostile to us'," he told Collider.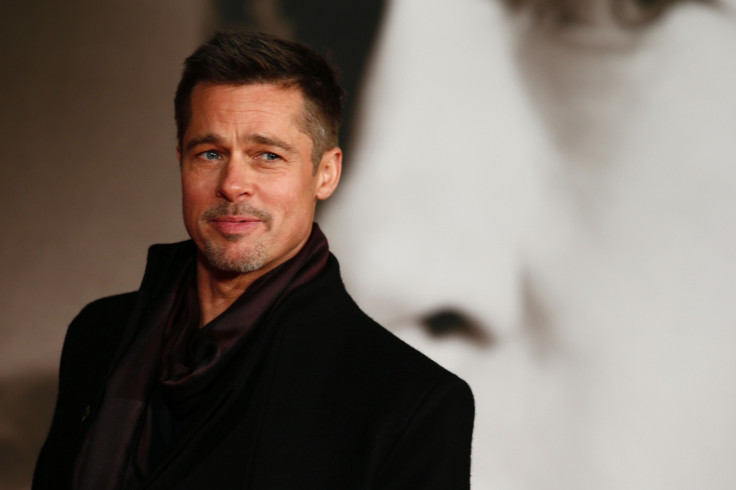 'It's kind of a Heart of Darkness story about travelling to the outer edge of our solar system. I have a lot of hopes for it but it is certainly ambitious... It starts shooting 17 July, so not too far away. I'm filled with terror, but that's fine."
Meanwhile, Pitt's latest film War Machine hits theatres on 26 May. The satirical black comedy revolves around four-star General Dan McMahon (Pitt) who is sent to Afghanistan to bring the war to an end, only to find out that he is the one who is under attack.