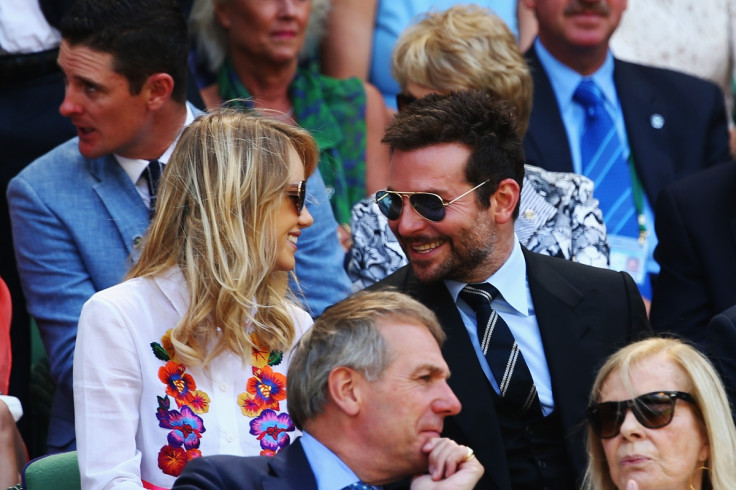 Suki Waterhouse reportedly split with American actor and producer Bradley Cooper, as he was not ready to settle down with her.
According to Grazia, the American Sniper actor and the 23-year-old British model wanted to start a family at different times.
"Her friends have been convinced Bradley was close to proposing, but for some reason he just never came through. Suki was adamant that if he couldn't bring himself to commit to her, with or without a baby, then she's obviously not the right girl for him," a source said.
"Suki loves Bradley, but her career has just taken off and she wants to have a few more years of working and to get married before starting a family," the insider said.
Adding on, the couple's hectic work schedule also caused a rift between them. The three-time Oscar nominee will be seen in the award winning drama, the Elephant Man in London, beginning on 19 May.
Cooper will portray the physically deformed Joseph Merrick, whose true-life story inspired David Lynch's Bafta-winning 1980 film.
"Suki was excited about Bradley performing in her hometown, but he made it clear they wouldn't be seeing much of each other. He's dedicated to the role and it takes up a huge amount of his time and energy - it overrides everything else. That was the final straw for Suki," the source added.
The 40-year-old Hangover star and Waterhouse began dating in March 2013 and made their first public appearance as a couple at the New York premiere of American Hustle in December, that same year.
During an interview with Elle UK, Waterhouse revealed that she does not like to discuss her personal relationships.
"I don't talk about my boyfriend because it's boring. At least, that's what I decided to tell you when you asked," she said.
Cooper was married to actress Jennifer Esposito for a year in 2006. He was also romantically involved with Renee Zellweger and Zoe Saldana.
Waterhouse previously dated British musician Miles Kane.