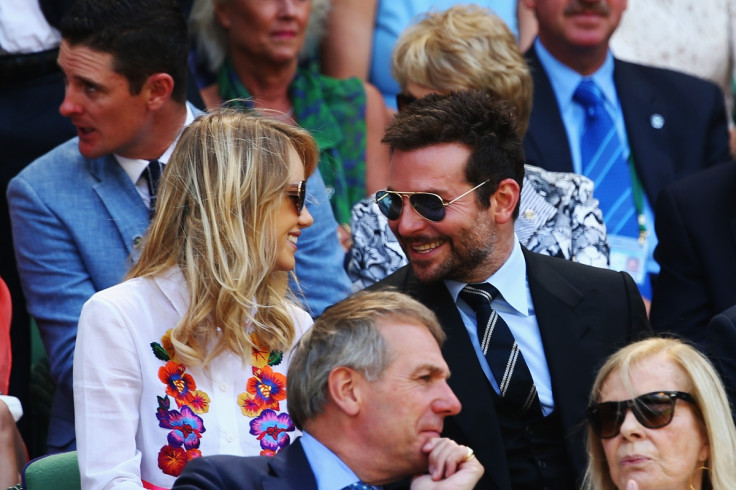 American actor and producer Bradley Cooper and Suki Waterhouse have reportedly split.
According to People, the American Sniper actor and the 23-year-old British model "ended their relationship before the Oscars in January but remained friends and attended the award show together."
Adding on, the pair were also spotted dining together in Malibu the night after the event, but "didn't seem affectionate."
The 40-year-old Hangover star and Waterhouse began dating in March 2013 and made their first public appearance as a couple at the New York premiere of American Hustle in December, that same year.
During an interview with Elle UK, Waterhouse revealed that she does not like to discuss her personal relationships.
"I don't talk about my boyfriend because it's boring. At least, that's what I decided to tell you when you asked," she said.
"I'm not one of those girls who goes on about their boyfriends," she further explained. "I do think whatever I say will sound weird. But the truth is, if I start talking about him, I probably won't be able to stop. And I don't really want to talk about him, you know?"
Cooper was married to actress Jennifer Esposito for a year in 2006. He was also romantically involved with Renee Zellweger and Zoe Saldana.
Waterhouse previously dated British musician Miles Kane.