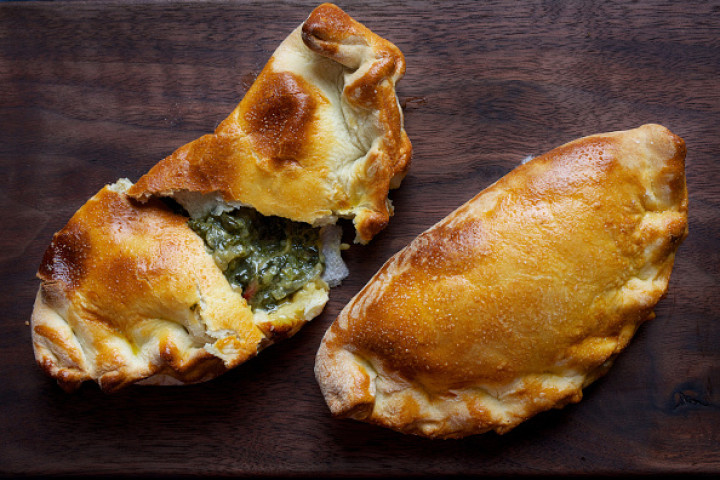 Three people have been charged after investigations found that they had killed at least two women and used their flesh in stuffed pastries that they ate and sold to neighbours, AP reported.
The group - a man, his wife and his mistress identified as Jorge Beltrão Negromonte da Silveira, Isabel Cristina Pires and Bruna Cristina Oliveira da Silva - confessed to the crime and also admitted to eating parts of the bodies of the women they killed.
The food made with human parts was also eaten by a child who lived with the couple, police said. It is not clear whether the child is the couple's.
The incident occurred in the city of Garanhuns, northern Brazil, where the three were apprehended in April 2012.
Shortly after the arrest, police found at the couple's house a 50-page book, Revelations of a Schizophrenic, written by da Silveria in which he said he heard voices and was obsessed with killing women.
The three allegedly lured women to their house by promising them a job as a nanny.
Police found the remains of the two women in the backyard of the suspects' house.
At the time of their arrest they told police that they belonged to a sect that preached "the purification of the world and the reduction of its population."
It is believed that at the opening of the trial da Silveira said: "I committed a horrible, monstrous mistake. It was a moment of extreme weakness and brutality that I regret."