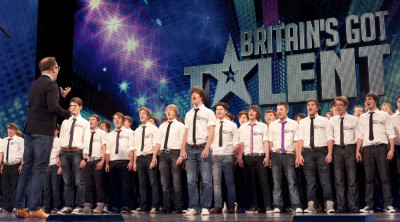 As this year's Britain's Got Talent finalists gear up for what will possibly be the biggest weekend of their lives, what do you really know about them?
After surviving the semi-finals, the 10 remaining acts are heading to the final of the popular ITV talent show and the battle lines have now been drawn.
Among the acts going head to head for the coveted Britain's Got Talent 2012 crown are a "quintessentially" indie pop group, an opera duo and a team of synchronised swimmers.
Up for grabs is the chance to perform in front of monarchy at the Royal Variety Performance as well as winning a life-changing £500,000.
All 10 acts will bring their A-game to the party at the final.
While you decide who you will be routing for, IBTimes UK gets to know the remaining contestants a little better.